Louvered Pergolas
Luxury Louvered Pergolas For Your Backyard
Looking for a modern pergola option that can also protect you from the sun and rain? The LouveRoof pergola allows you to open and close the top louvers, giving you the power to control your outdoor living space rain or shine.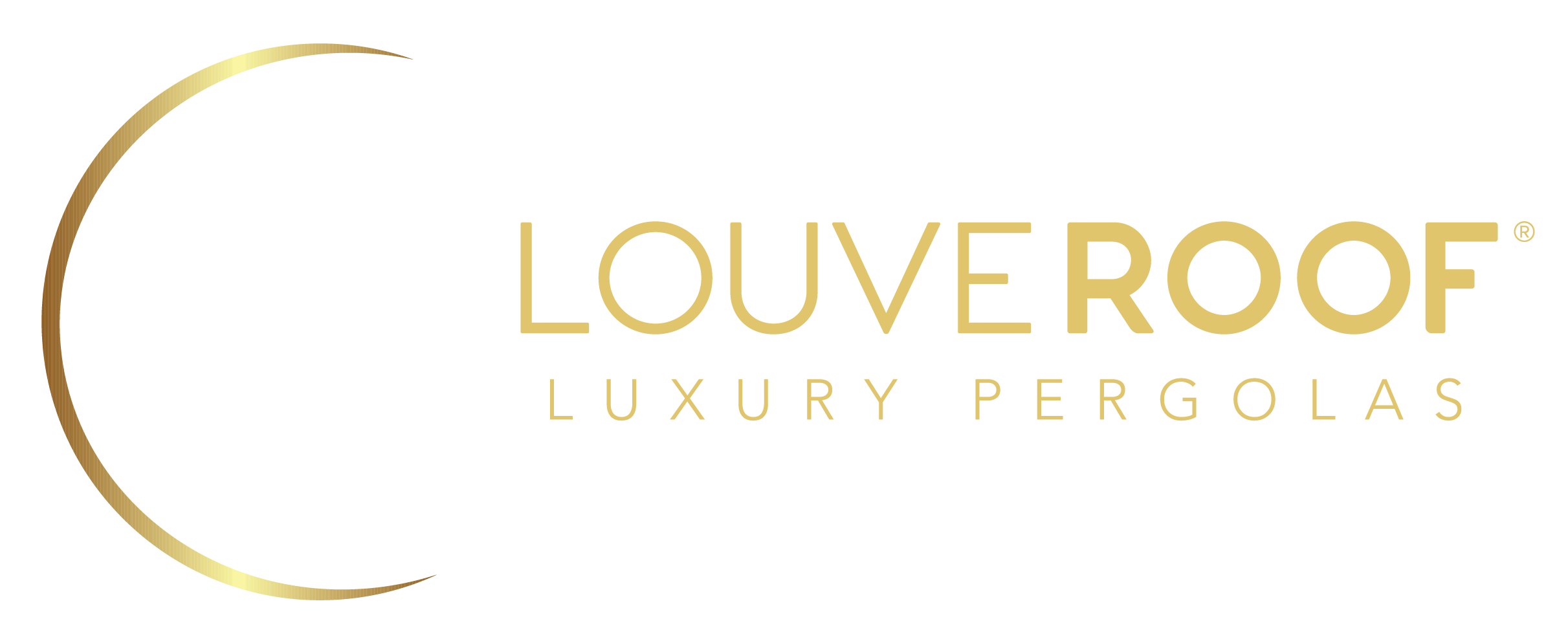 ​
We provide a complimentary design consultation where our designers will meet with you to ensure your LouveRoof is built custom for your outdoor space and to meet your goals. Each LouveRoof is designed to match your house so it blends in seamlessly—whether it stands freely or is integrated into the side of your home.
Key Features Of The LouveRoof
Made in the USA, the LouveRoof luxury pergola has several premium features that you can choose from to make your pergola truly unique:
Dual Wall Louver – The unique louver design has two sections creating an internal chamber so that the top section can heat up while you stay cool underneath.
Crown Molding – You have the option to add elegant crown molding to your custom pergola if you choose.
Closed ceiling look – The bottom of the louver has a 'V' groove built in design to replicate the classic look of tongue and groove carside ceiling finish—giving your pergola a timeless look.
Optional Add-ons – Add a ceiling fan, accent lighting, motorized drop screens and much more with our premium add-ons to make your pergola perfect for your outdoor space!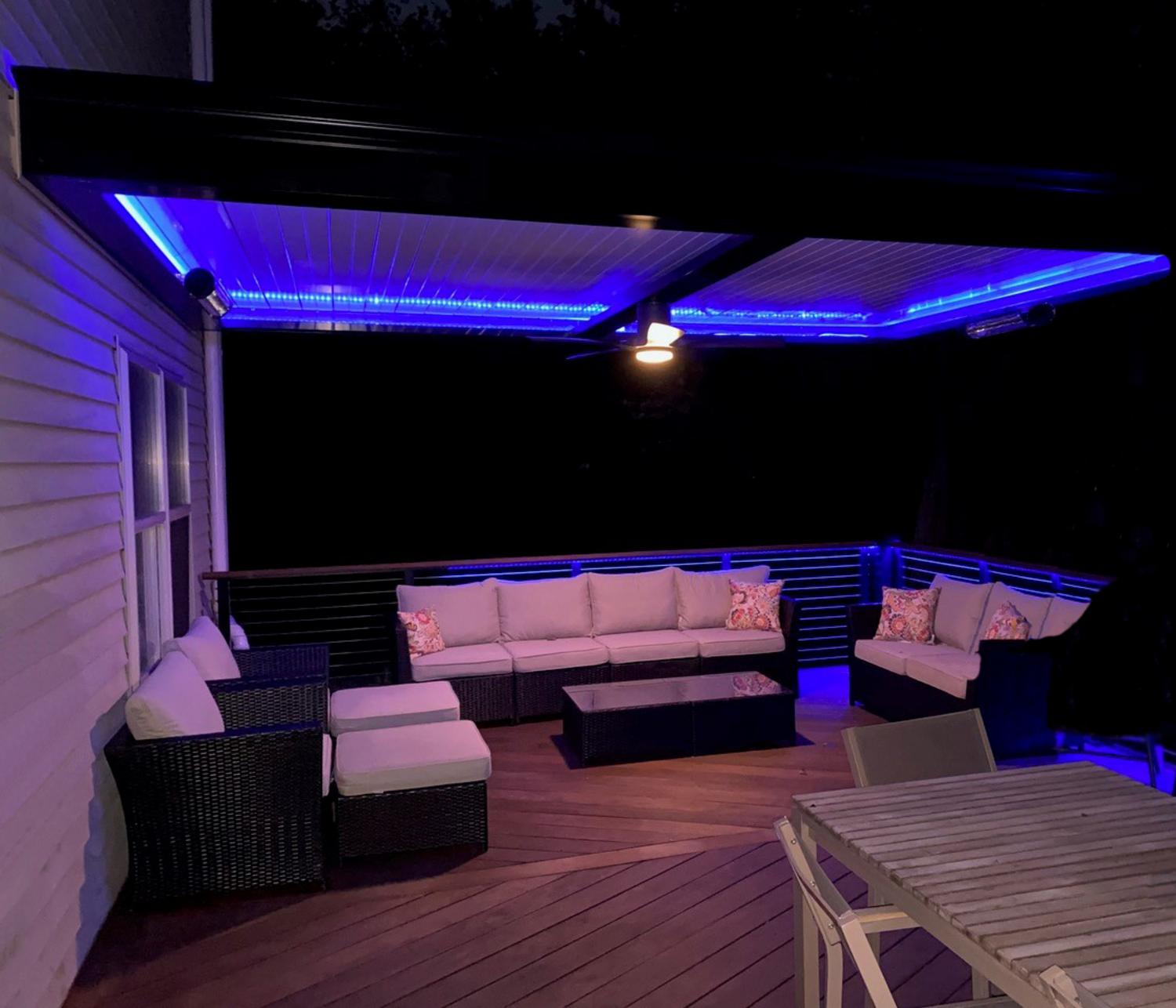 ​
Why Aluminum?
The LouveRoof luxury pergola is made with durable aluminum, a highly recyclable and environmentally friendly material. Aluminum is strong, resilient, and non-corrosive with a Grade A rating for anti-corrosion. It's also non-magnetic, so you don't have to worry about it interfering with any wires or speakers in your outdoor space.
Archadeck Outdoor Living is the premier designer and builder of outdoor living spaces. We handle everything from permitting to design to construction, so you can rest assured your outdoor space will be built to last. Contact us for a complimentary design consultation and we can help you reimagine your outdoor space!
*Only available in Indianapolis locations.