Enjoying Life Today While Celebrating the Past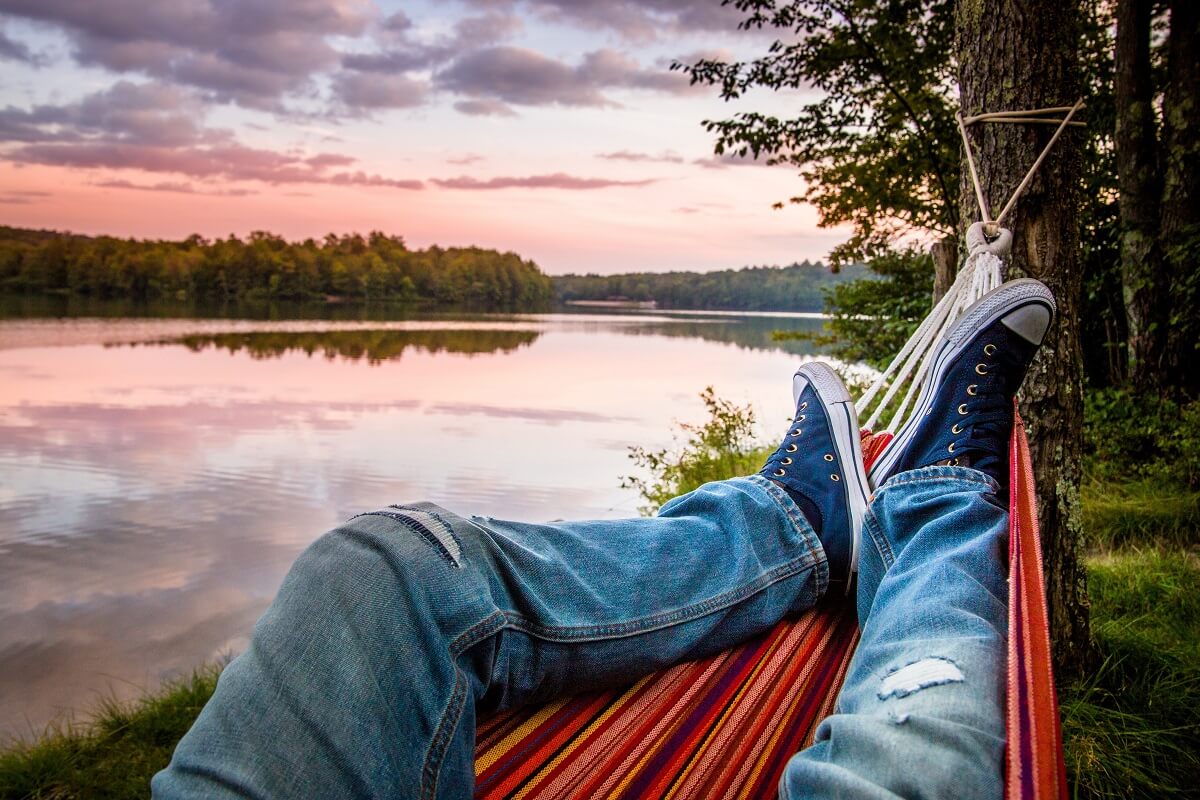 The champions of Richmond, TX, the leaders of the city's economic development, have big plans. "Richmond: A Charming Past, A Soaring Future," gives you an idea of their ambitions. Are you along for the ride? The first settlers arrived on the bank of the Brazos River in 1822. Incorporated in 1837, Richmond is the county seat of Fort Bend County, Texas, one of the fastest growing counties in the country. "Where History Meets Opportunity," says the sign at the city's entrance. History is celebrated here in Richmond, TX. So is a rich quality of life.
What Kind of Custom Patio Would You Like with that Outdoor Kitchen?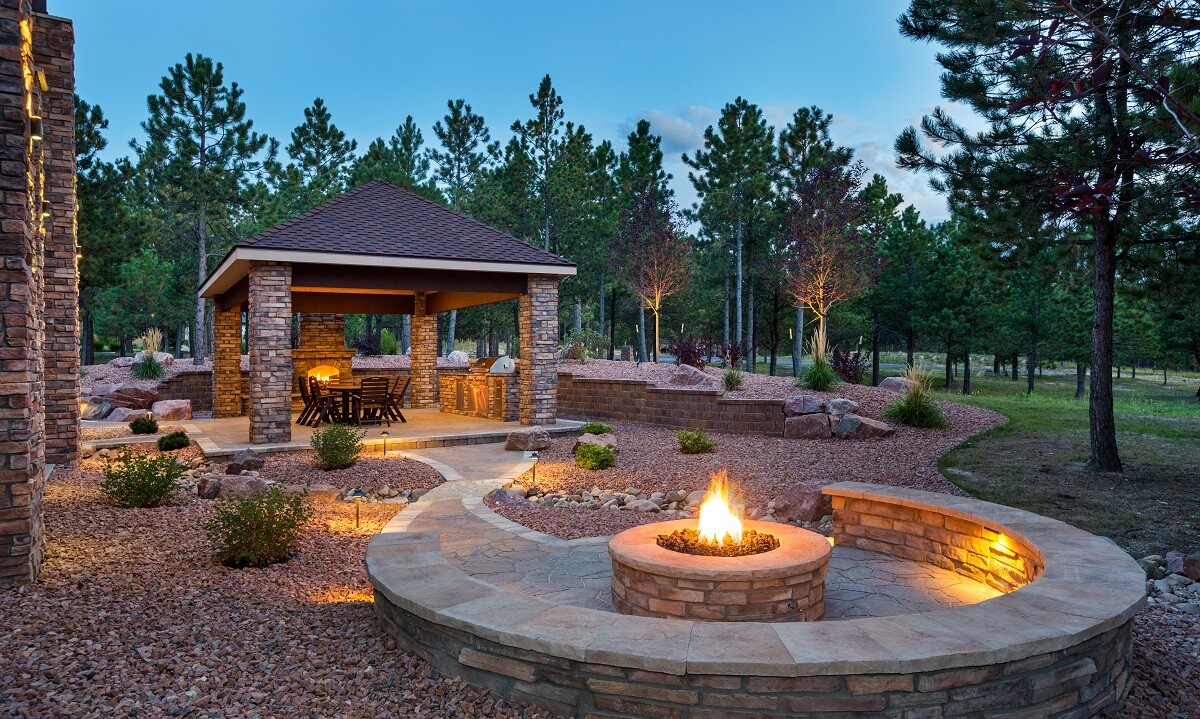 That's a question we'd like to help Richmond homeowners answer, unless of course you already know what kind of patio you would like. As a premier designer of Texas custom patios, Archadeck of Southwest Houston helps our clients weigh the options of the different patio surfaces. If you know you want to add an outdoor kitchen, too, or any other hardscape configuration, we'll walk you through selecting complementary materials for a cohesive design. When we design your patio, we always spend some time talking with you about how you plan to use it; that can have a bearing on the patio's size. Will you be entertaining groups of 15 or more, or do you plan to have smaller groups—maybe just family members—lounging or dining on your patio? The more you love to entertain outdoors, the larger the patio you may need. Another consideration is shade. If you want your patio to be shaded, we have several ways to design a patio cover or roof that will provide all the shade you desire, either completely or partially.
Paver Patios are a Frequent Favorite in Richmond, TX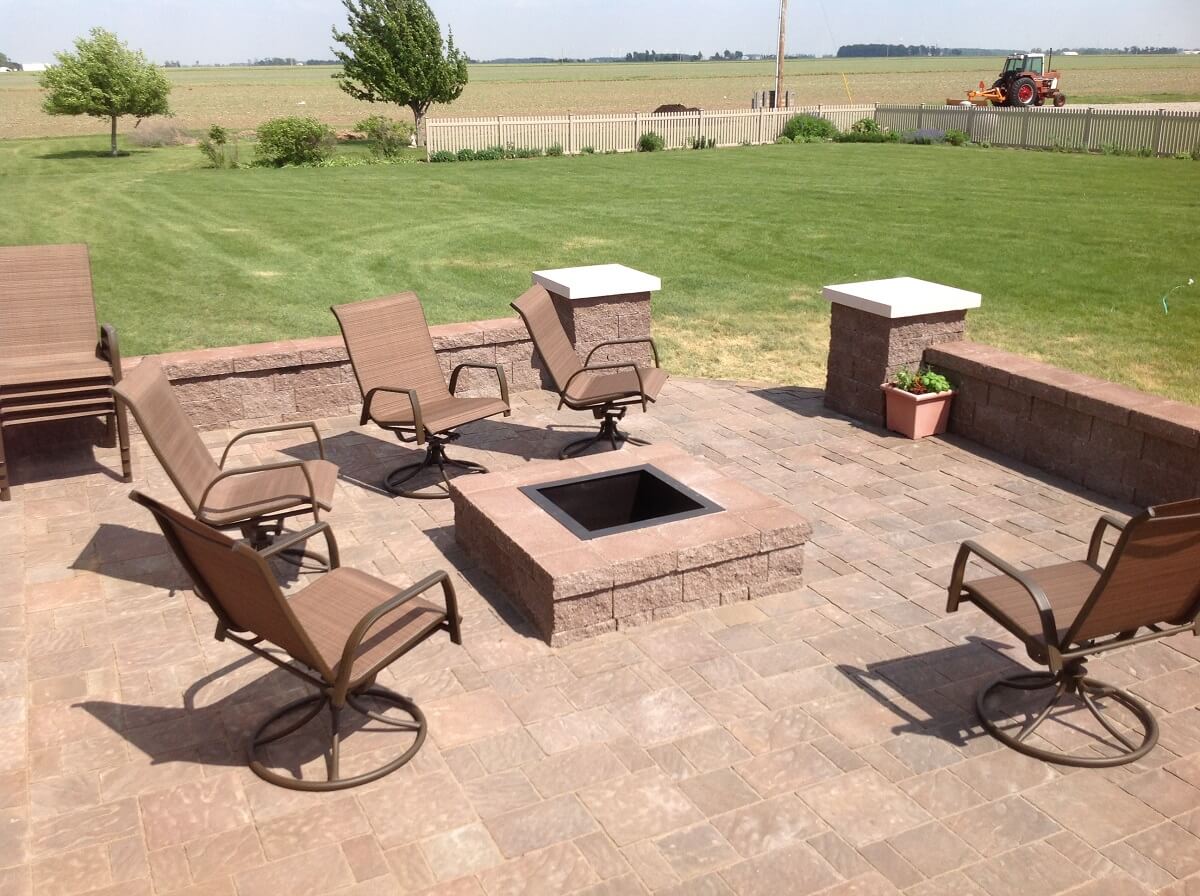 There's something relaxing about paver patios, we've decided. Maybe it's the way the pavers are laid out in patterns, or their smooth edges. Whatever it is, pavers are very popular. One thing we like about pavers is the sheer number of different styles and colors available. When you look at a variety of pavers, you will probably find many styles you like. Another checkmark in the "plus" column for pavers is their incredible durability. An advantage of pavers also is that if something happens to one paver, you can have just that paver replaced rather than having to replace the entire patio.
Ready to get started? Schedule your complimentary design consultation with our team today! Reach out to us at (281) 214-8299.