In Missouri City, TX, We Like Our Patios Shaded and Our Pools...Cool
Some of the earliest settlers of Missouri City, TX, were lured here in 1894 by the promise of mild weather. In short order, the new settlement was hit with a blizzard in 1895, a deep freeze in 1899 and the Galveston Hurricane in 1900. Luckily, we usually do experience the milder weather initially advertised as the "land of genial sunshine and eternal summer." Isn't advertising great?!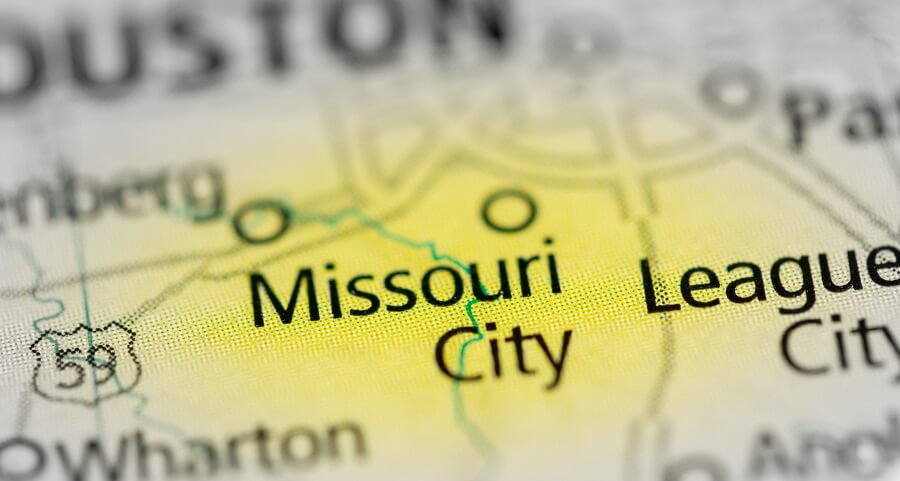 The city's name comes from an ad campaign designed to attract settlers from the state of Missouri. Missouri City, calling itself the "Show Me City," no longer needs to advertise to attract residents. Incorporated in 1956, Missouri City has grown continually. The population doubled from 1980 to 2000 and hasn't slowed down.
The Missouri City area is home to beautiful residential neighborhoods including the upscale, master-planned developments of Lake Olympia, Riverstone and Sienna Plantation. One thing all Missouri City residents have in common is a love for their outdoor living spaces. We enjoy the outdoors year-round (Sorry, 1895, you can keep your blizzard!) so why not get the maximum enjoyment out of every inch of your home's outdoor space?
Shade, Shade, Shade—Three of Our Favorite Words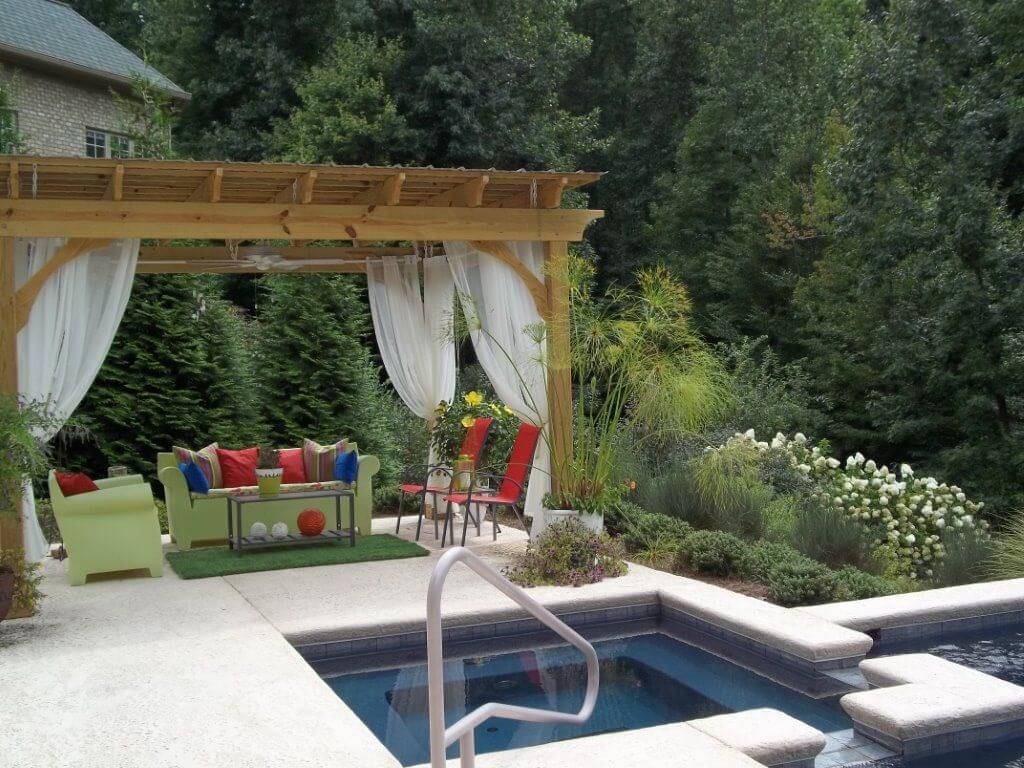 Whether you have a patio or a deck, you are going to need some shade. Let's start with the patio. Notice we're going to talk about covered patios, and for decks we'll talk about adding a pergola for shade. Switch it up! We can build a pergola for your patio and we can cover a portion of your deck with a roof if you want. Don't let anyone box you in to a design that doesn't fit your needs!
With a Covered Patio, You Decide How Much Shade You Want
The Missouri City covered patio is a hands-down favorite. First, you have the patio surface, which can be a work of art by itself. To provide some all-important shade, we recommend covering part of your patio with a shade cover, which is basically a roof. If you want to cover your entire patio, that's what we'll do, because it's your home and you get to decide. However, if you leave a portion of the patio uncovered, you allow family members and guests to soak up a little sun during those cooler months when it's most appreciated.
We can't wait to show you what we can do. Give us a call today at (281) 214-8299 to schedule a complimentary design consultation.