Colorado Springs' Leading Patio & Porch Cover Builder
As anyone who has lived in Colorado knows, the state's natural beauty is hard to match. From the undulating mountains to the arid flat-lands, beauty surrounds. You also experience a wide range of weather, from scorching sun in the summer to feet of snow in the winter. Like many homeowners in the Springs, you want to enjoy time in your backyard year-round. While patios and porches are all the rage, a covered backyard space from Archadeck of Colorado Springs can protect you from the elements across all four seasons.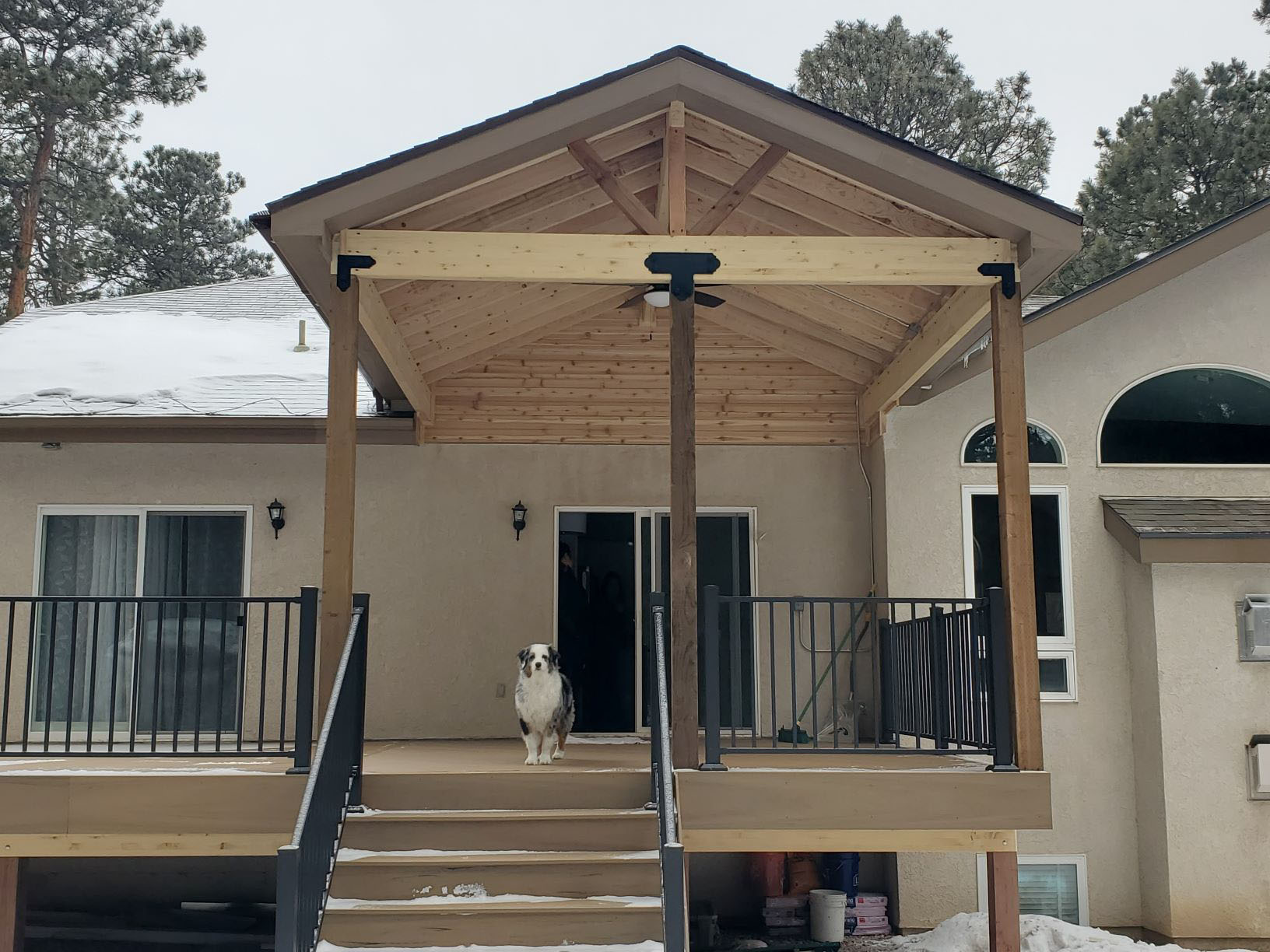 A timeless addition from Colorado Spring's leading covered patio & porch builder
Spring, summer, winter, and fall are all incredible in the Centennial State, yet it is easy to miss out on the best of each season due to inadequate outdoor amenities. Sure, resorts have excellent spaces in which to mingle and view the surrounding landscape, but these locales are often inundated with crowds of tourists and locals alike. The best alternative lies in your backyard, literally. Colorado Springs patio and porch covers provide incredible ease of access, shelter from intense sun and elements, as well as an exclusive outdoor experience that can't be found at any social venue, barring the events you host yourself! Create an environment that is equally capable of helping you relax after work and hosting gatherings with friends and family.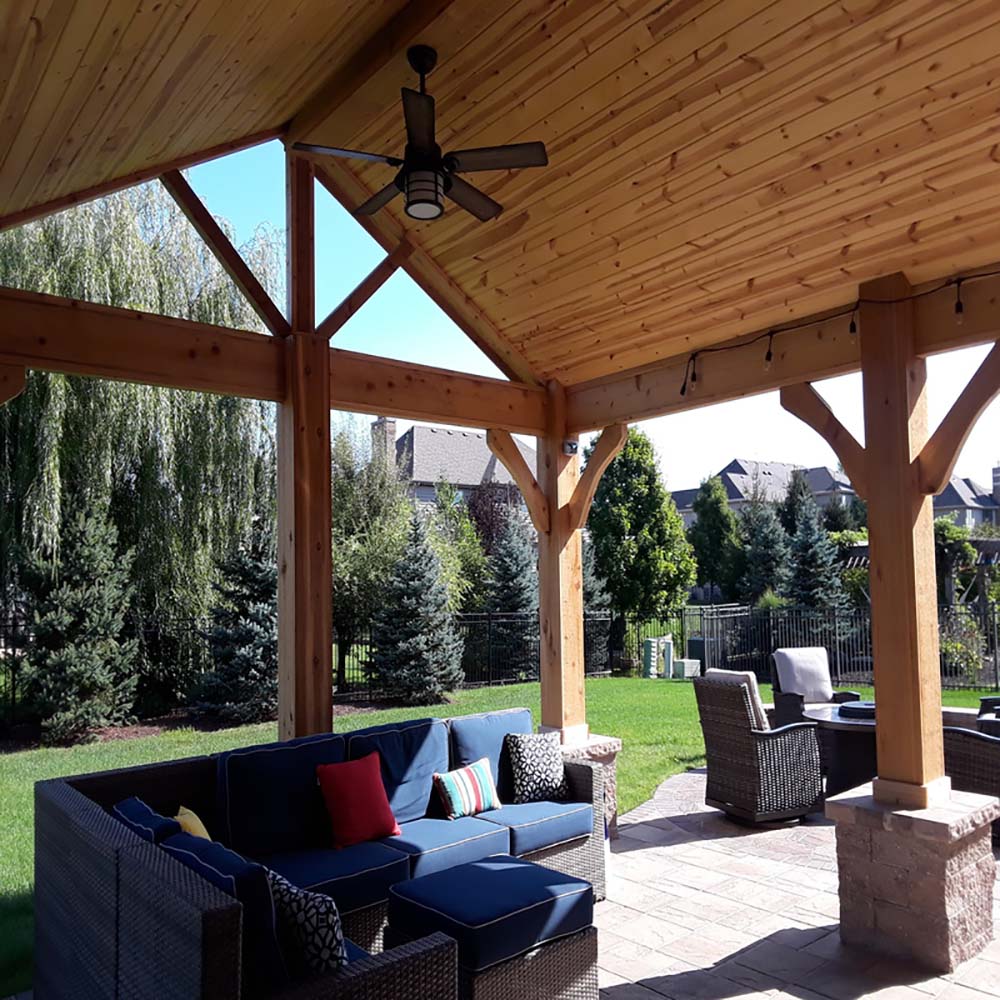 What to pair with a patio or porch cover
If you are looking to cover your outdoor porch or patio, it is absolutely worth going a step further and adding amenities to complement the structure. When we say an outdoor patio can be accessible and pleasant year-round, we aren't joking around. Along with a cover, you can include amenities including firepits, outdoor cooking areas, heating elements, outdoor fans, and more. With such additions, outdoor living is at your fingertips every single day, and Archadeck of Colorado Springs – the area's most reputable patio cover and porch cover builder – is here to help you enhance your existing patio/porch or assist you in designing an entirely new one!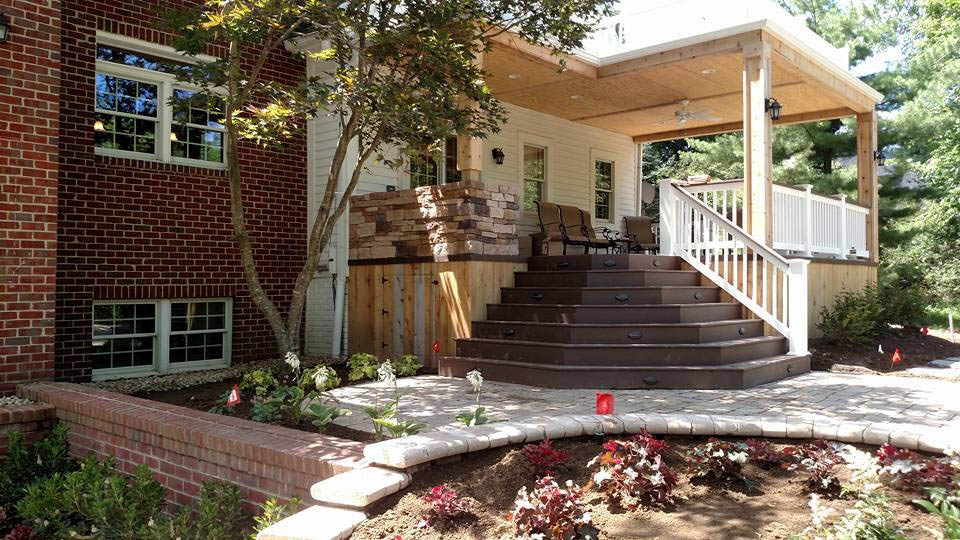 If you'd like to learn more about building a patio or porch cover, call Archadeck of Colorado Springs – Colorado Spring's most trusted patio and porch cover builder - today to schedule your complimentary design consultation. We look forward to hearing from you and helping you bring your dream yard to life.