Custom Deck Ideas in Akron, OH, for Less Than $12,000
Archadeck of Akron would like budget-conscious homeowners to know that we can add a high-quality deck to your home for less than $12,000. If you've priced decks recently and determined that a decent-sized deck is out of reach, we encourage you to give us a call. We offer a series of eight deck designs in the under-$12K price range, and we think you'll find one—or several—that meet your needs. If you're looking for custom decks on a budget, you can't go wrong with Archadeck.
Custom Deck and Design with Your Budget in Mind
Enjoying time outdoors with family and friends is part of many homeowners' vision for how they want to live when they're at home. Often, that vision includes a deck added onto the back of the house. At Archadeck of Akron, we believe you shouldn't have to be in one of the top tax brackets to afford a comfortable deck. Whether your vision includes relaxing on the deck, hosting get-togethers or simply grilling and eating outdoors, we want to help you achieve that.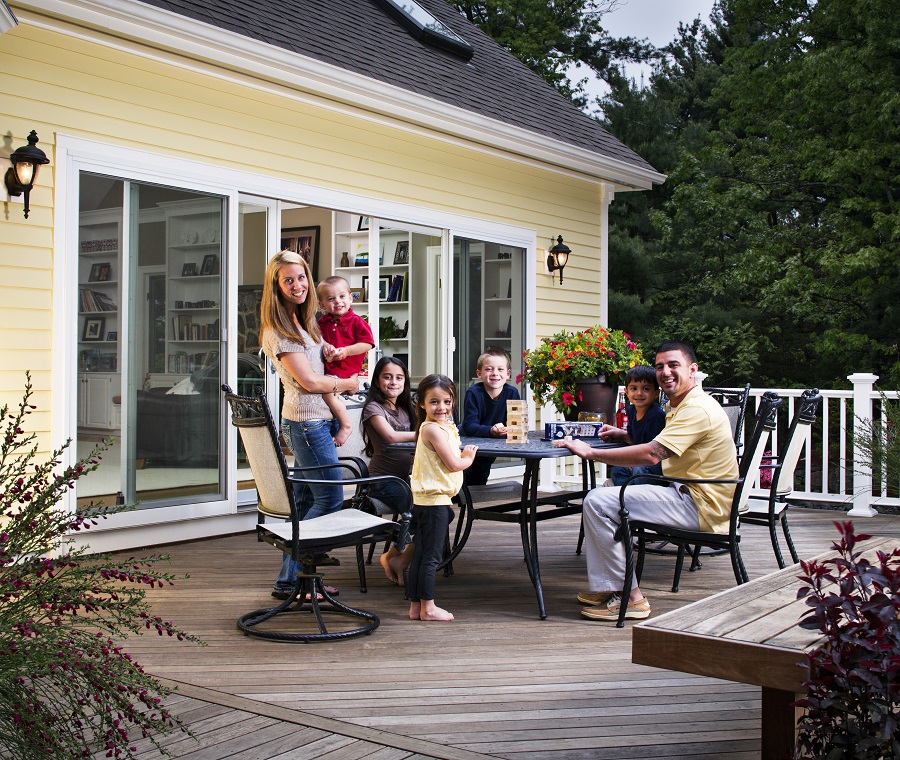 We also want you to know that when you work with Archadeck, budget-friendly doesn't mean substandard quality. We put the same care into building more affordable decks as we put into our grandest high-end decks and other outdoor living structures. We will not sacrifice quality to achieve a desired price point.
How To Get a Custom Deck on a Budget in the Akron Area
Archadeck of Akron is committed to working with homeowners to design and build custom decks for less than $12,000. To that end, we offer our Lifestyle Classics, a series of 8 deck designs that won't "break the bank." All eight of the designs are attractive and functional, just as you'd expect a professionally-built deck to be. To keep the price of these decks under $12,000 we build them with pressure-treated wood, our most affordable decking material.
Your first step towards learning more about our custom budget-friendly decks is to contact us and schedule a complimentary design consultation. We won't ask you to simply click on one of these 8 deck designs and place your order. When we say "custom deck on a budget," we mean that we will customize your deck for your home.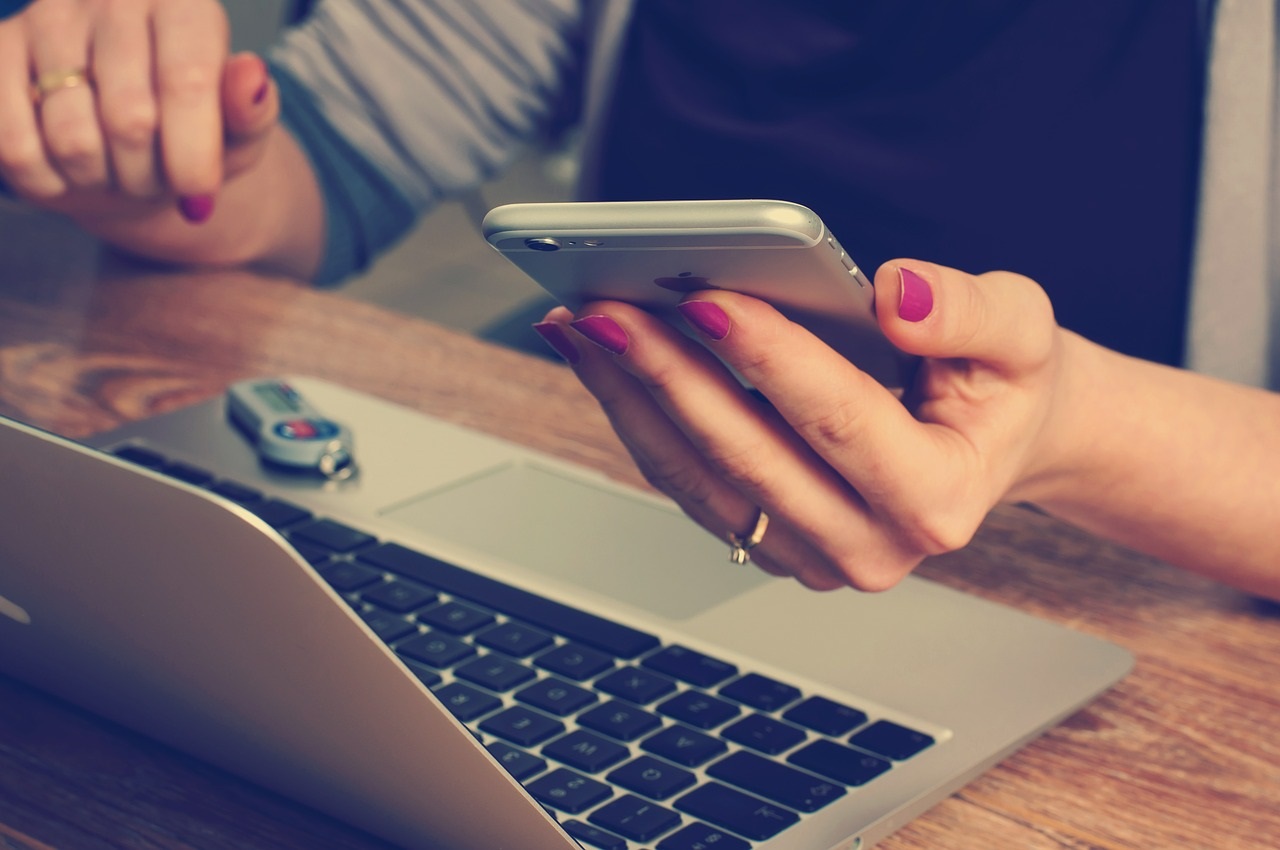 To achieve that customization, we'll need to meet with you at your home and take some measurements. We'll also need to listen as you talk about how you want to use your new deck. Together we'll look through the eight Lifestyle Classics deck designs to see which ones best match what you're looking for.
Akron Budget-Friendly Outdoor Living Space Ideas
You can start gathering ideas right now by looking through our Lifestyle Classics photo gallery. As you'll see there, these affordable structures are real, solid decks! Whether you call them classic or traditional, we think you'll call them just right. Each design is slightly different in terms of shape, stair placement, direction of the decking boards, and layout of the deck space. All are built with pressure-treated wood to keep the cost under $12K.
Your Archadeck design consultant will show you how we can customize your deck to look like it truly belongs on your home. In other words, we work to make your deck look original to your home, not like an afterthought as though it's tacked on. You can request additional customization, of course! For example, if you want low-maintenance composite decking, we can make that change for you. Keep in mind that composite decking is more expensive than wood, so if you choose a composite deck, the price will increase.
Custom Deck Ideas under 12K
How do you see yourself enjoying your deck? Do you think you'll use it primarily for cooking on the grill and dining outdoors? You may want a section for grilling and dining and another section for lounging. Do you picture lounge chairs where you can relax and get lost in the sounds and scents of a beautiful spring day? Will you entertain friends, or are you more interested in spending time outdoors with the children or grandchildren? Having a space where the family can enjoy the outdoors together may increase the amount of quality time you spend with each other. It's difficult to put a price tag on that.

To get started on your affordable Akron deck, call today for a complimentary consultation at (330) 537-6412 or email us. We look forward to hearing from you!
Keep in mind, size and site conditions could affect the final cost.
Which of our Lifestyle Classics designs would look perfect added to your home?
Akron Octagonal Wooden Deck Design
Diagonal decking meets at the center parting board of this Akron wooden deck to create visual interest. This design, the The Savannah, opens up the corners of the deck and creates a sense of spaciousness.
Akron Classic Wooden Deck Design
Two distinct sections within this Akron wooden deck design suggest separate areas for different purposes. This design, The Cambridge, features stairs tucked up against the house to maximize the amount of functional deck space.
Reach out to the Archadeck team today at (330) 537-6412.