Greater Denver Deck & Patio Roof Cover Builder Transforms Outdoor Living Spaces
When it comes to expanding the functionality of an outdoor living space, you don't always need to start from scratch. Building a deck or patio roof cover over an existing structure not only provides protection from the elements, it also creates a completely new outdoor living space for you and your family to enjoy.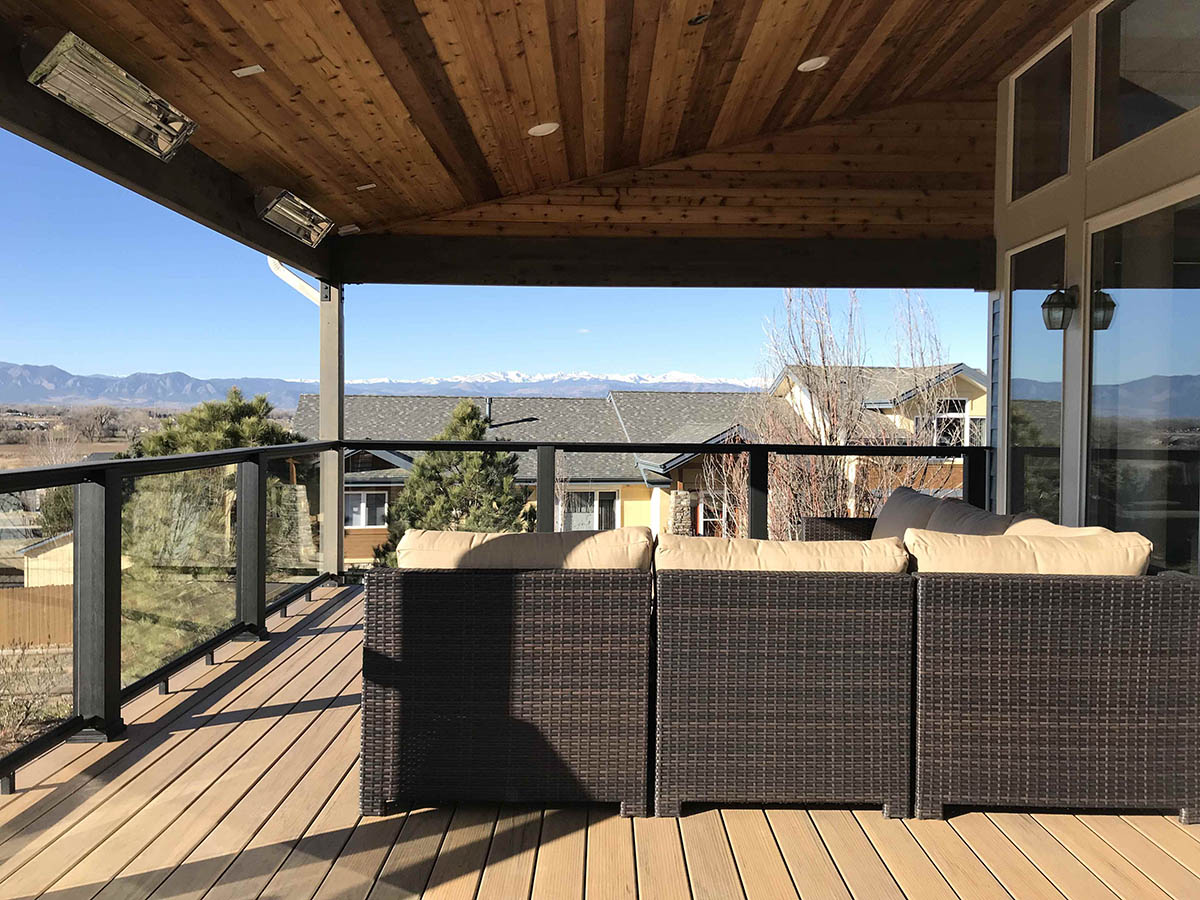 Archadeck of Greater Denver and the Foothills has been building high-quality, custom deck and patio roof covers and outdoor living spaces since 2011. As a locally owned design-and-build company, we are committed to the success of your project and making your outdoor living dreams come true. We have the experience and expertise of an international design-and-build firm and create outdoor living spaces that are truly one of a kind. With a portfolio full of award-winning projects and an outstanding team of employees, you can feel confident that we can bring your outdoor living vision to life.