Front Porch Designs

Custom porches make excellent additions to any Halifax home. Whether it's a front porch, covered back patio, or a wraparound porch; a porch should always look as though it was always there. At Archadeck we make sure that your porch is designed to blend seamlessly with your home's existing architecture.
We custom design and build many different types of front porch in Halifax. We've included some of our projects below for your reference.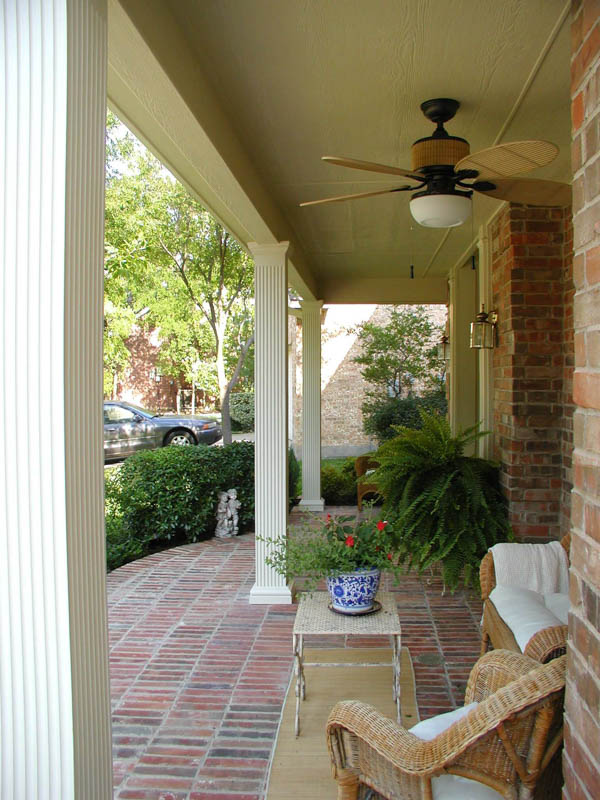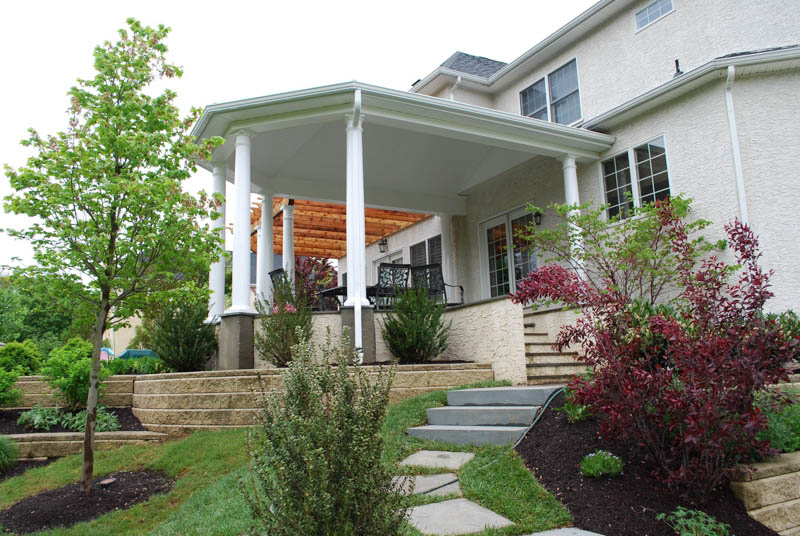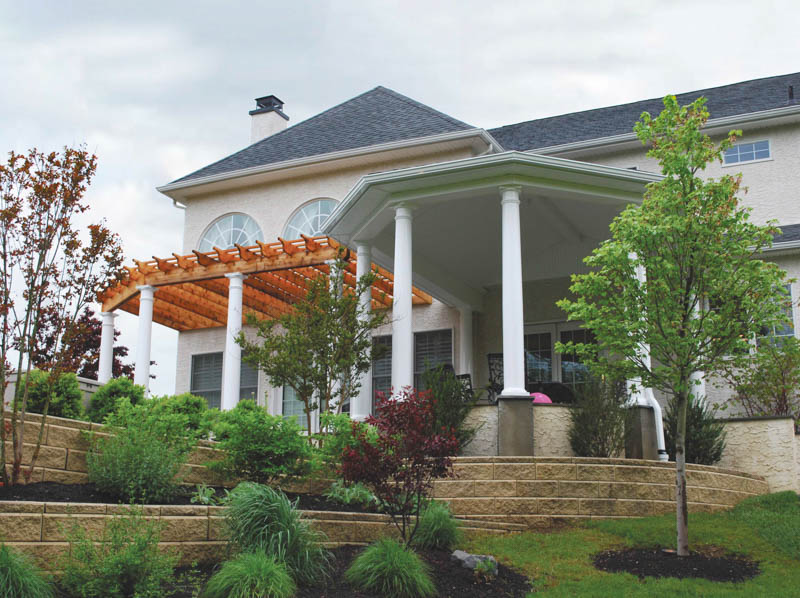 Front Porch Designs
Add some curb appeal to your home while serving as an inviting introduction into the home itself.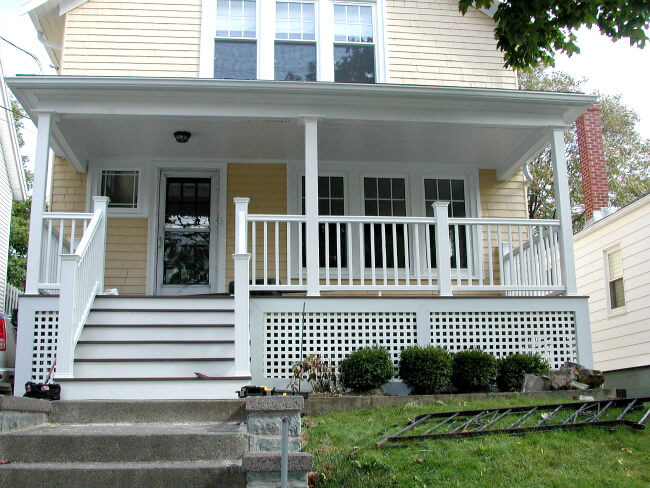 Covered Front Porch, Archadeck
Covered Porches
Create a more intimate outdoor living space. Covered porches also offer shelter from both rain and wind. Perfect for outdoor dinner parties.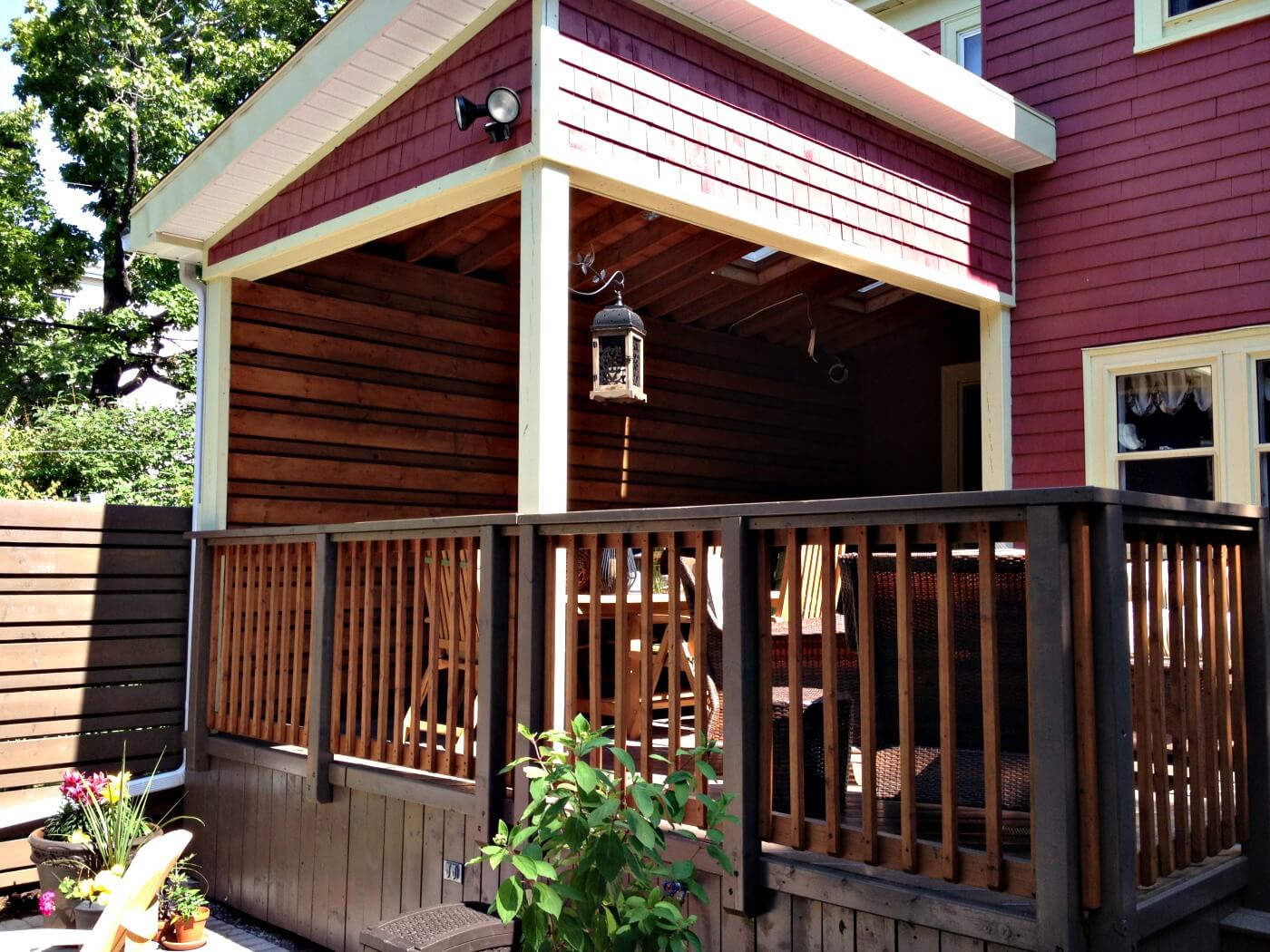 Backyard Covered Porch, Halifax
Open Porches & Patio Covers
An open porch is a chef's dream. Create a space to cook and entertain even if it's raining. Make a space to barbecue year round!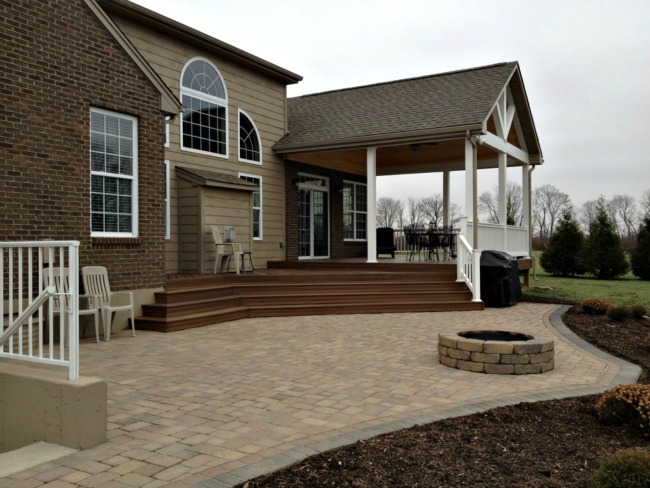 Back Porch with Stone Patio & Firepit, Archadeck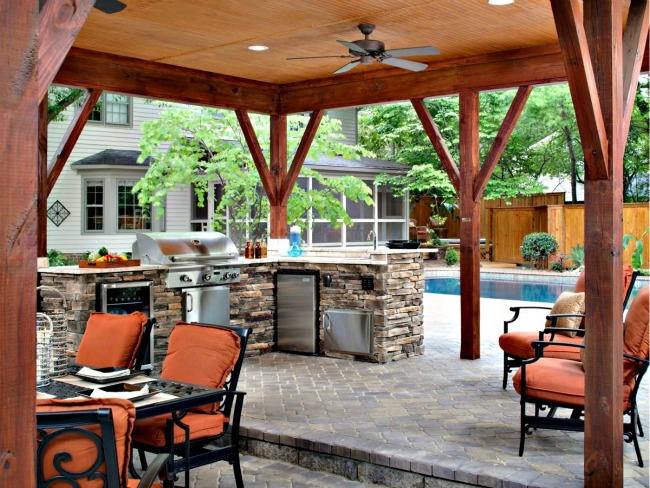 Patio Cover with Outdoor Kitchen, Archadeck
We can't wait to show you what we can do. Give us a call today at (902) 201-2843 to schedule a complimentary design consultation.