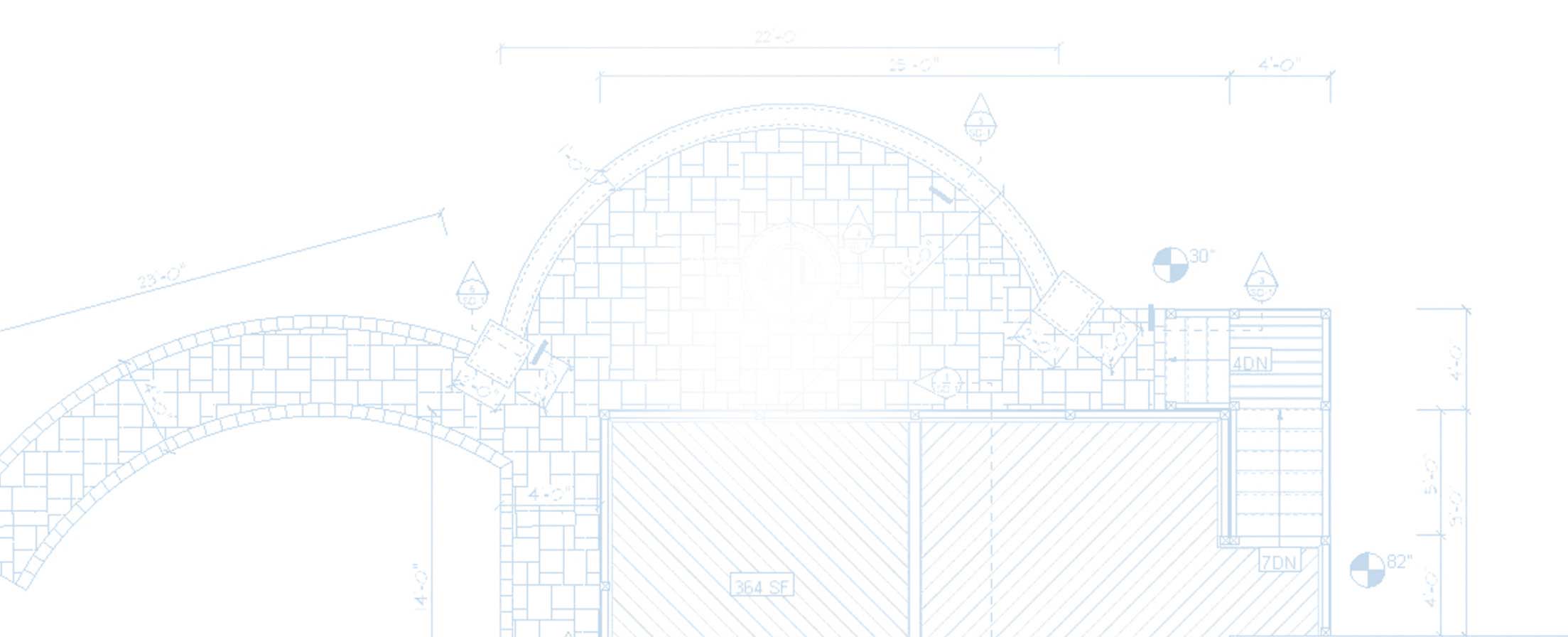 Leave Nothing To Chance Design And Build With Archadeck
Learn More About Our Outdoor Spaces
Archadeck Outdoor Living of Nova Scotia
Deck Designer and Builder in Nova Scotia
When it comes to your outdoor living space project, there is no company better than Archadeck Outdoor Living to help you bring it to life. We are a deck installation company in Nova Scotia that helps homeowners realize their vision and then delivers exactly what they are looking for. Backed by a national brand with over 40 years of experience, our company has the expertise needed to design and build quality, reliable structures that will last for many years to come.
We can design and build:
Our Nova Scotia deck contractors can also rebuild your old, tired deck. We can restore it to the way it was or expand on it to make it even better.
To learn more about all of our services, reach out to us today at (902) 201-2843. We look forward to showing you what we can do.
Founded in 1980 with over 135,000 structures built.
North America's largest outdoor living space builder.
The most expansive customer warranty in the industry.
Trained, licensed and certified in all applicable areas.
Professional quality building standards.
Our Many Awards & Affiliations
Attention To Detail At Every Step of The Process
Our meticulous attention to every single detail creates a uniquely professional and stress-free experience for our clients.
Our Process
Connect

It all begins by scheduling your complimentary design consultation with your local Archadeck office.

Consult

Your Archadeck representative will review your property with you and talk about your project.

Design

We'll uncover a clear picture of what you're looking for and provide an exact price quote.

Build

Your Archadeck team will do it all, from securing permits to cleaning up the construction debris.

Enjoy

Your Archadeck-built project will provide years of enjoyment, and our warranties guarantee it.
Cities:
amherst
antigonish
bedford
charlottetown
coldbrook
dartmouth
dominion
eastern passage
eskasoni
halifax
herring cove
kinsac
loch lomond
lower sackville
main-a-dieu
new glasgow
north alton
port caledonia
reserve mines
river hebert east
ross ferry
scotchtown
shenacadie
smiths cove
south brookfield
southside boularderie
springfield
st andrews
st andrews channel
st margaret village
stirling
suffolk
sydney
sydney mines
sydney river
tower road
troy
truro
upper grand mira
upper hammonds plains
upper nine mile river
upper north sydney
upper sackville
valley
victoria mines
washabuck centre
waverley
websters corner
wellington station
west dover
west porters lake
westchester station
western shore
westmount
westphal
westport
westville
weymouth
whites lake
whycocomagh
wileville
williamswood
windsor junction
winsloe
wolfville
woodville
wyses corner
yarmouth bar
york
Zip Codes:
B0C
B0E
B0H
B0J
B0K
B0L
B0M
B0N
B0P
B0R
B0S
B0T
B0V
B0W
B1A
B1B
B1C
B1E
B1G
B1H
B1J
B1K
B1L
B1M
B1N
B1P
B1R
B1S
B1T
B1V
B1W
B1X
B1Y
B2A
B2C
B2E
B2G
B2H
B2J
B2N
B2R
B2S
B2T
B2V
B2W
B2X
B2Y
B2Z
B3A
B3B
B3E
B3G
B3H
B3J
B3K
B3L
B3M
B3N
B3P
B3R
B3S
B3T
B3V
B3Z
B4A
B4B
B4C
B4E
B4G
B4H
B4N
B4P
B4R
B4V
B5A
B6L
B9A