Custom Decks in Tigard, OR
The natural beauty of the great Northwest serves as an open invitation to the great outdoors. Rain or shine, Tigard area residents accept that invitation without reservation. While there may be more rain than shine, the fresh air, lush greenery, and mild temperatures are temptations that few can resist. Crowded parks and outdoor cafes abound, so it's no surprise that so many people want to create welcoming and enjoyable outdoor spaces in their own backyards. Whether you're a party of one enjoying some birdsong and solitude or you're entertaining guests, there's nothing like moving the party outdoors to invite relaxation.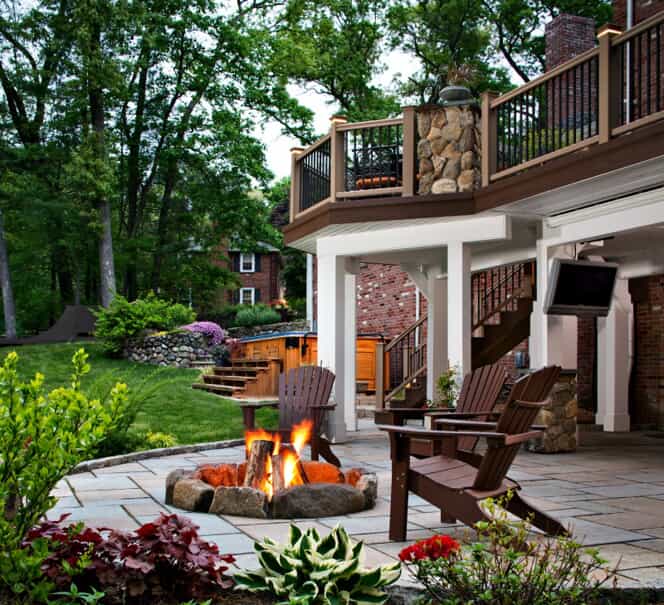 We can't wait to show you what we can do. Give us a call today at (503) 683-8989 to schedule a complimentary design consultation.