Custom Screened Porch Builders in Tigard, OR
Why not get more out of the beautiful outdoor scenery of the Tigard area and transform your home with an amazing screened porch? These porch designs give you all the comforts of indoor living with the beauty and serenity of an outdoor experience. The design team at Archadeck is here to help with your screened in porch ideas. You can be assured that your custom screened-in porch fits perfectly with the style and atmosphere of your original home. so that you don't have to worry about your new addition looking out-of-place or awkward.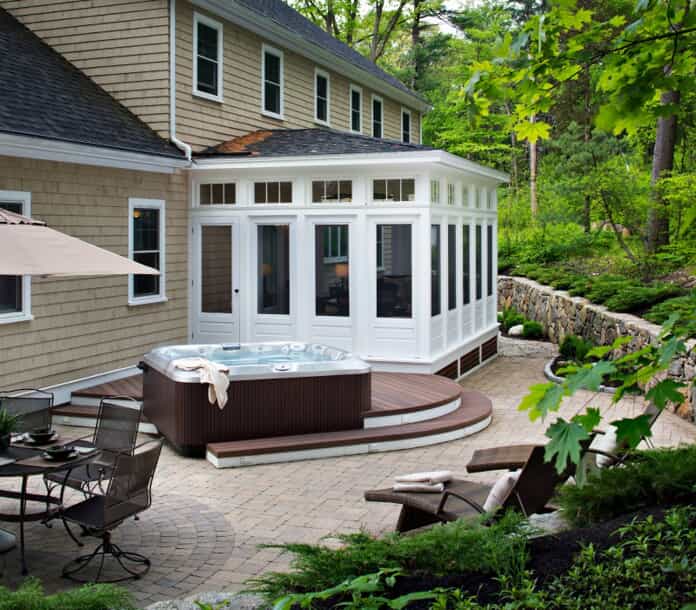 Give us a call today at (503) 683-8989 to schedule your complimentary design consultation with our team. We look forward to helping you transform your outdoor space!