Custom Screened in Porch Builders in Tigard, OR
Your Screened In Patio Experts
No matter what your budget, we'll work with you to find the perfect screened in porch or patio enclosure to meet your needs. Why not get more out of the beautiful outdoor scenery of the Tigard area and transform your home with an amazing screened in porch? These porch designs give you all the comforts of indoor living with the beauty and serenity of an outdoor experience. The design team at Archadeck is here to help with your screened in porch ideas. You can be assured that your custom screened-in porch fits perfectly with the style and atmosphere of your original home. so that you don't have to worry about your new addition looking out-of-place or awkward.
Give us a call at (503) 683-8989 or contact us online to learn more about patio enclosures near you!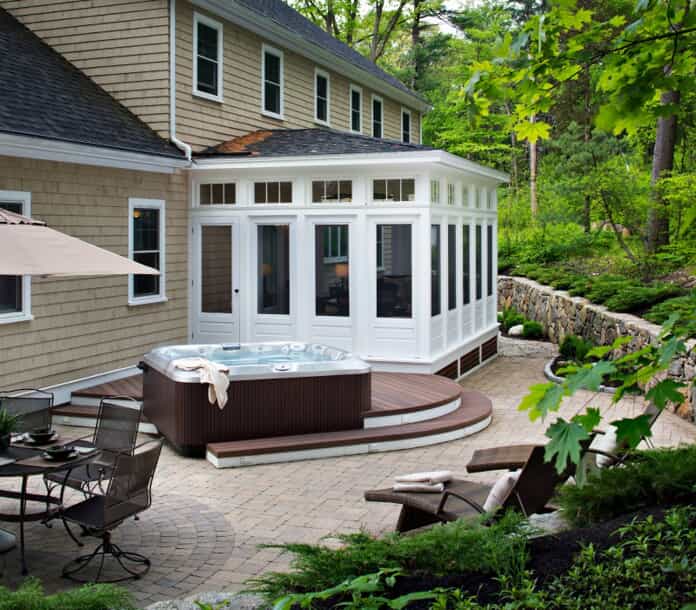 Custom Design
Archadeck offers a variety of different porch and patio enclosures for any budget and style.
High Quality Warranty
We offer the best warranty in the industry, as well as quality materials and expert craftsmanship.
Safe & Secure
We are committed to providing safe and secure porch enclosures that will last for decades. Equipped with features like weather sealing, screen mesh, and vinyl railings, our porches are designed to stand strong against harsh weather conditions.
Get started on the screened-in patio of your dreams today! Give us a call at (503) 683-8989 or contact us online for your free consultation!