PORTLAND Outdoor Living Room Builders
Get more out of the beautiful surroundings in Tigard, OR by making your outdoor space more comfortable and versatile. With the addition of an outdoor living spaces such as a kitchen, fireplace, gazebo, or pergola, homeowners can extend the welcoming and warm atmosphere of their home out into the yard, where they can benefit from the soothing rays of the sun on their shoulders. When you add all of these elements of outdoor living design together, you can have your very own custom outdoor living room.
Extend Your Time Outside with Warmth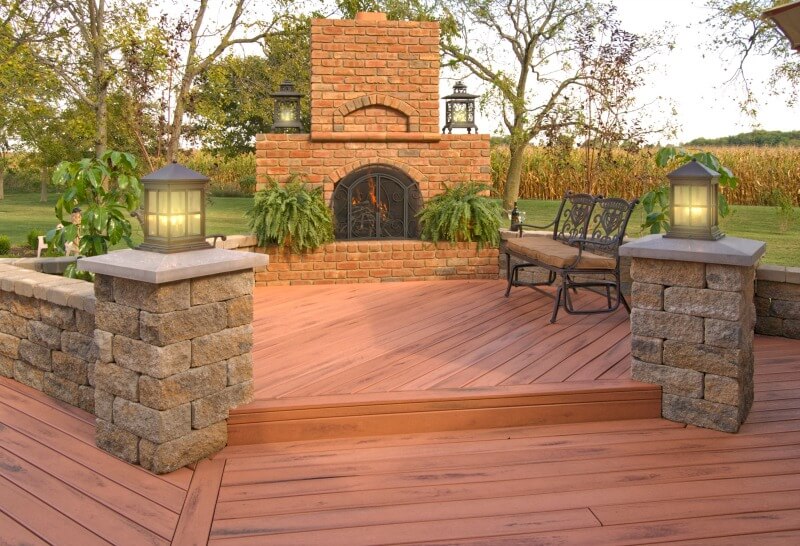 One of the best things about investing in outdoor fireplaces or firepits is that you can enjoy the outdoors regardless of what the weather may be like. If you've relaxed outside during the summer months and want to continue that experience as the weather starts to get colder, an outdoor fire pit or fireplace can give you the warmth or comfort that you need to extend your garden usability from spring mornings to fall afternoons.
Invest in Some Shade
On the other hand, if you love gathering with friends and family but the hot sun or even rain is chasing you inside, then it could be time to invest in some outdoor shade. Gazebos and pergolas allow you to enjoy the open air, while also giving you the break you need when the sun becomes too hot or a rain cloud moves in overhead. Our Gazebo contractors can help you enjoy the open air in the shade.
Outdoor Kitchens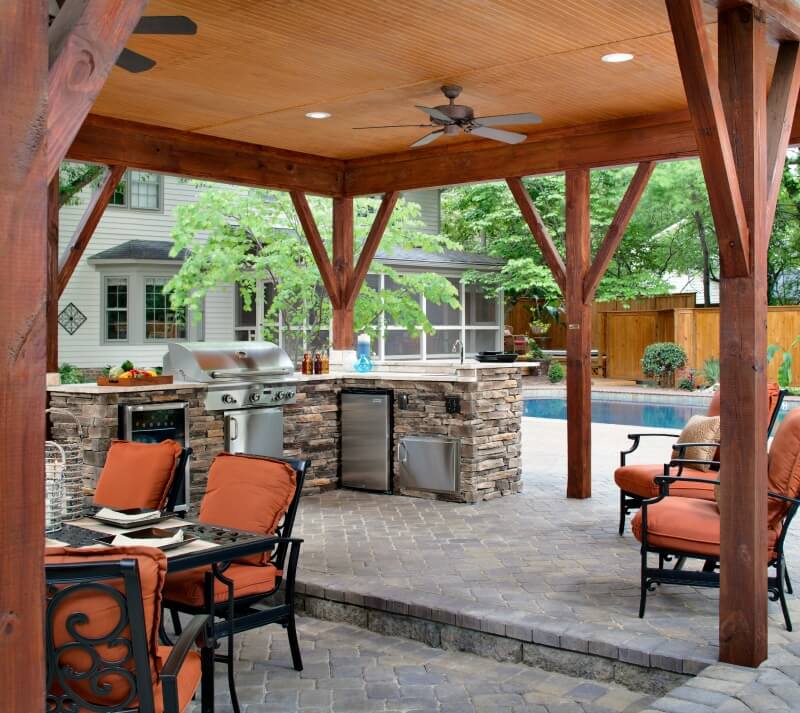 Enjoying lunch in the open air can make even the most common of meals taste better. A custom outdoor kitchen with all the added features that you need to add that something special to the summer months, making your home the place to be when friends and family gather together.
No matter what your outdoor living goals are, the Tigard team of Archadeck of West Portland has the elements you need to put together a space that will enhance your life. Contact our outdoor living contractors today for a complimentary design consultation.
We can't wait to show you what we can do. Give us a call today at (503) 683-8989 to schedule a complimentary design consultation.