Custom PATIO Roof Extensions in Tigard
When you add a deck or patio to your home, the aesthetic result can be less than what you had hoped. Especially if the new structure looks out of place. Roof extensions over your patio or deck provide one cohesive covering to your home that incorporates all of its elements. Here are the benefits of having roof extensions installed by the professionals at Archadeck of West Portland.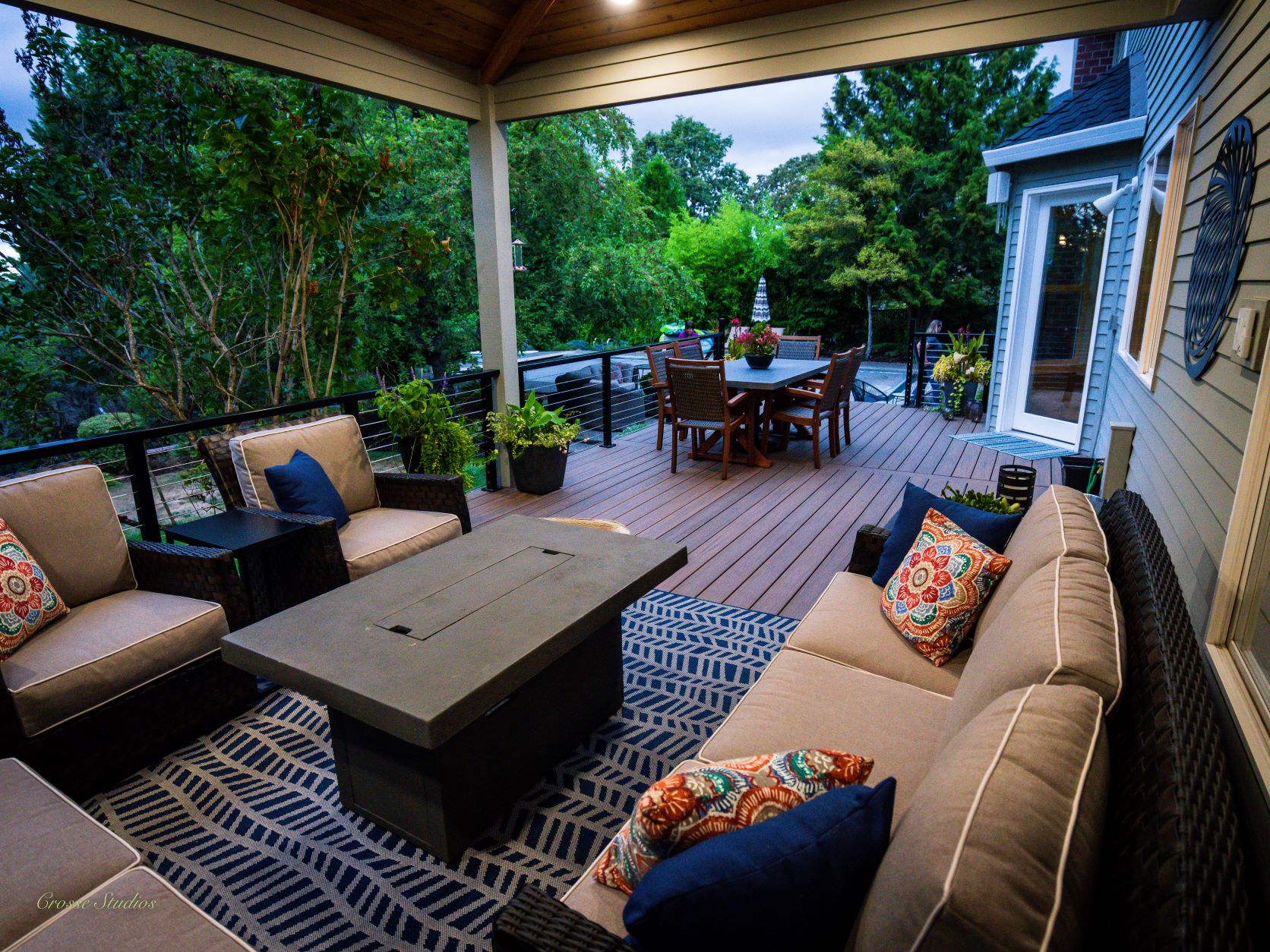 Weather Resistance
Beautiful Tigard is famous for its gray skies and rain. A rainy day at home can be quite relaxing under a covered porch. Roof extensions offer the same coverage and moisture barrier as the rest of your roof, keeping you, your deck and patio furniture dry and clean. Accumulated moisture can wear away at the materials used to build your deck or patio. Because of this, a roof extension is also a great way to save money preventing costly repairs. On the other hand, it can protect you from the hot afternoon sun.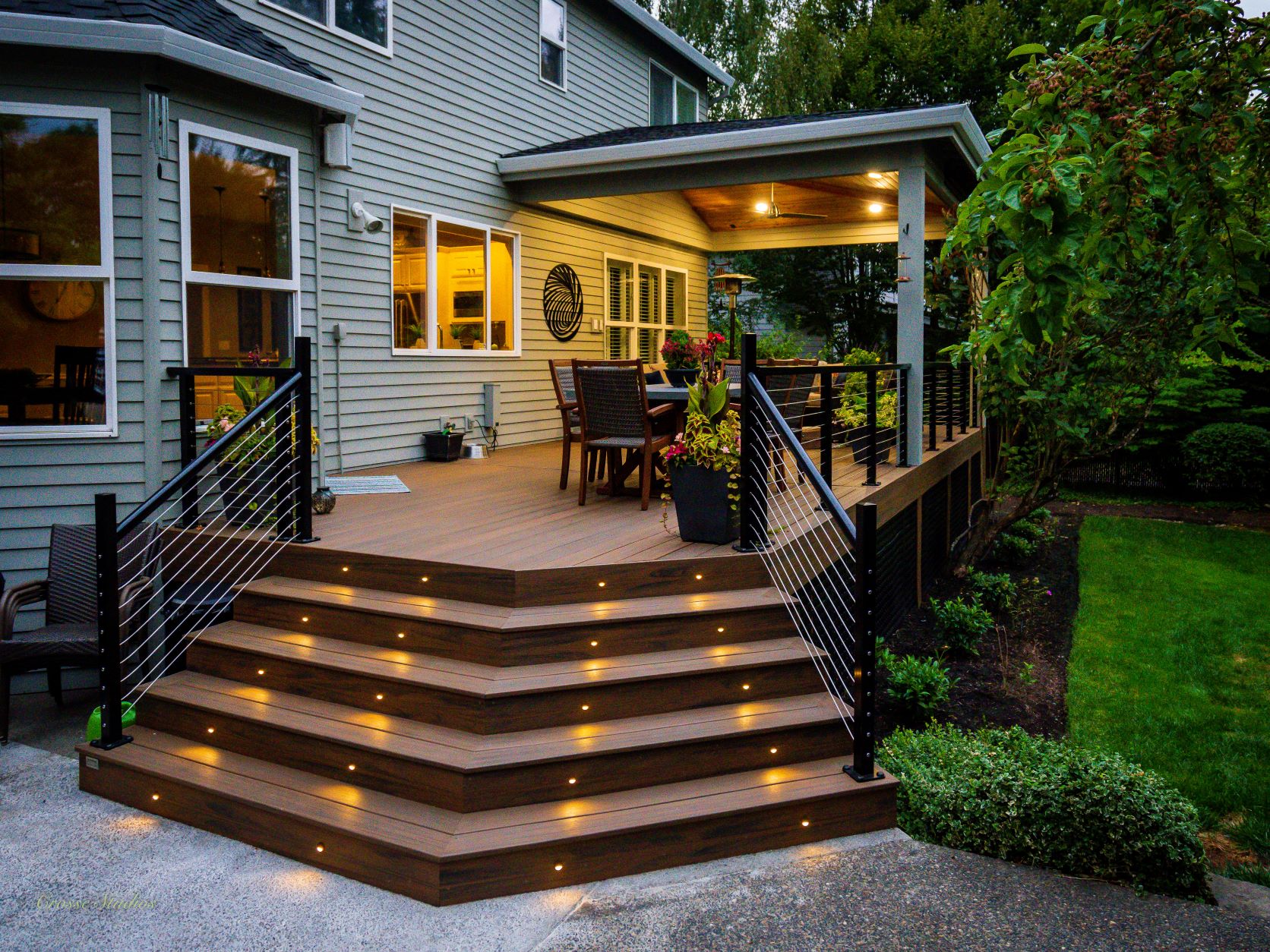 Give us a call today at (503) 683-8989 to schedule your complimentary design consultation with our team. We look forward to helping you transform your outdoor space!