Sugar Land, TX, Outdoor Living Delights Await You
Life is good in Sugar Land, TX. The city has come a long way from being a sugar plantation and then a company town for Imperial Sugar. Today Sugar Land is one of the fastest-growing cities in Texas and still has a growing residential real estate market. With so much to do in and around Sugar Land, residents are never at a loss for recreation and entertainment. From concerts and family movies on the Town Square, watching Skeeters baseball games at Constellation Field and enjoying the trails through Sugar Land Memorial Park along the Brazos River, Sugar Landers stay active!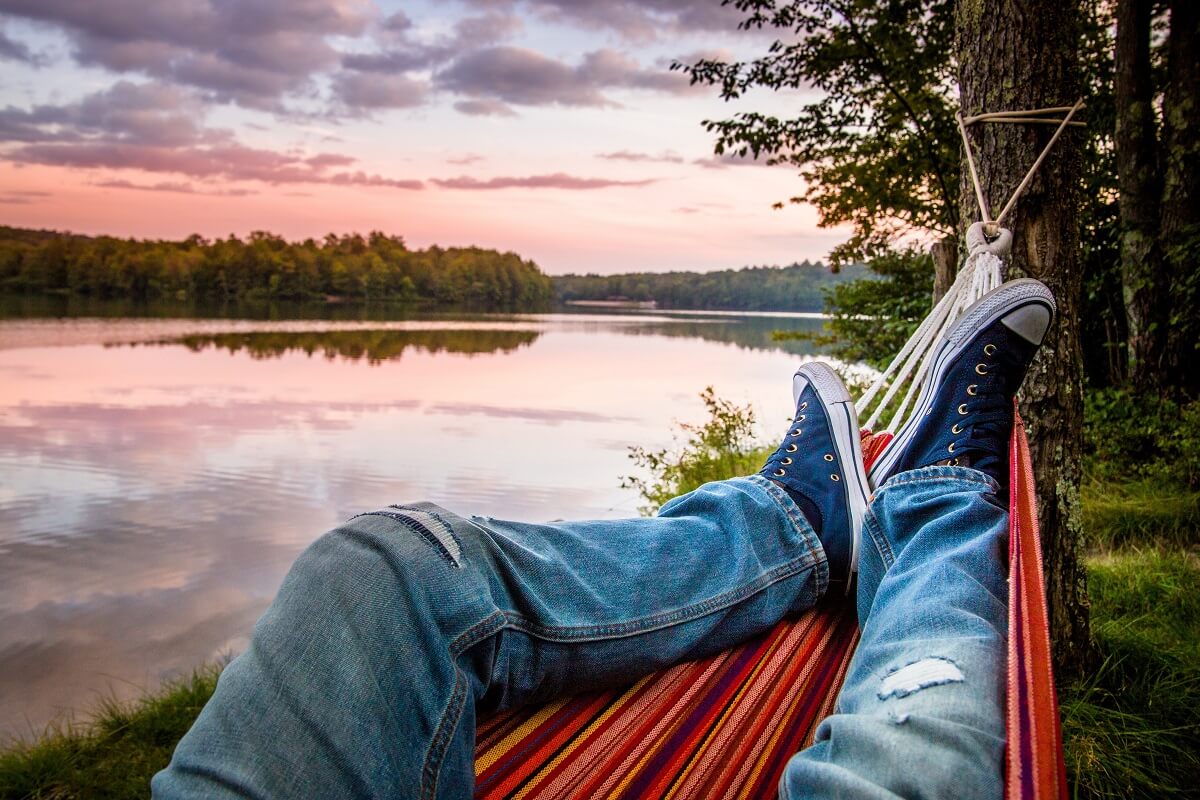 At home, Sugar Land residents know how to relax in their outdoor living spaces, and they know how to entertain outdoors, too. It's not unusual to find Sugar Land homes with a large patio, an outdoor kitchen and a deck. Somewhere among these combination outdoor living spaces you'll likely find a pergola, too.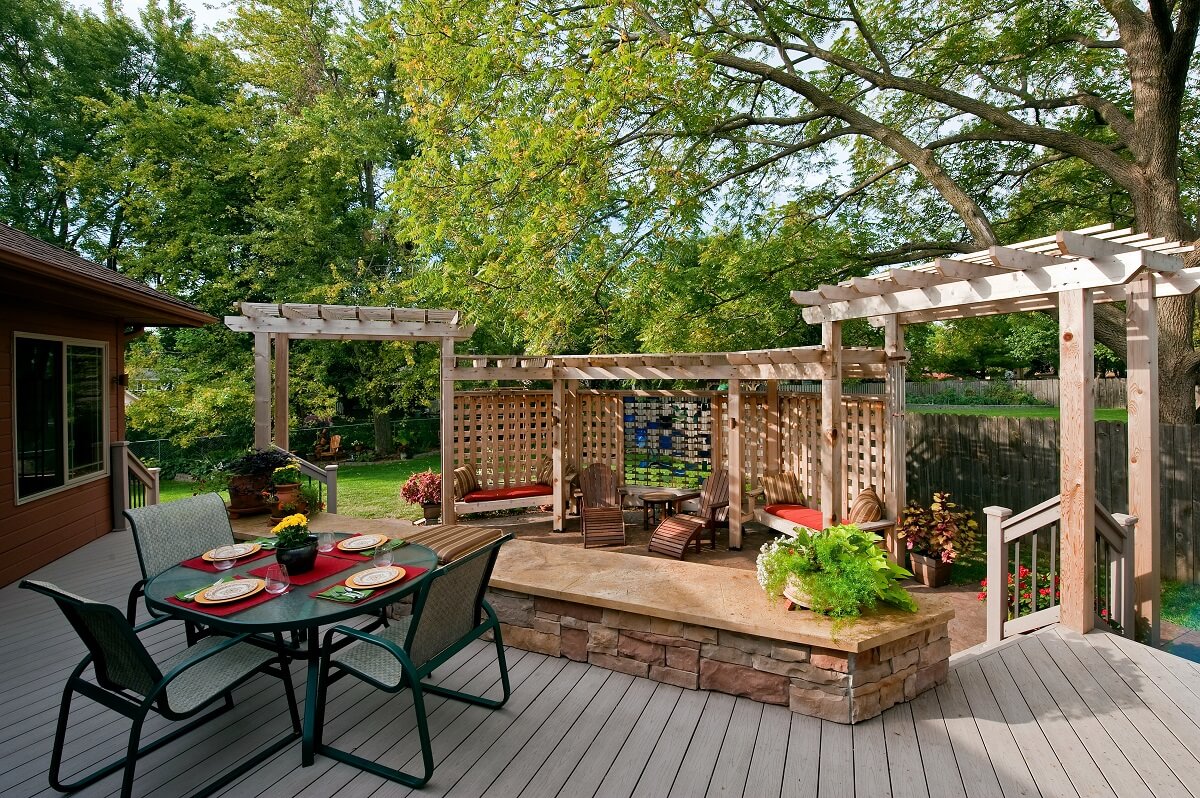 At Archadeck of Southwest Houston, we refer to these combination spaces as deluxe outdoor living spaces. The deck with a hot tub and privacy wall, the patio with an outdoor kitchen and fire pit, the covered patio with an outdoor fireplace and a special area for watching TV … Sugar Landers know how to live well at home, too.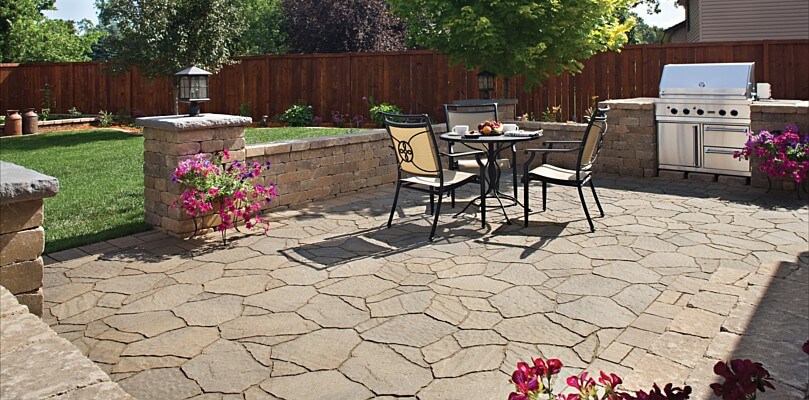 Give us a call today at (281) 214-8299 to schedule your complimentary design consultation with our team. We look forward to helping you transform your outdoor space!