Stafford TX Outdoor Living Experts
Stafford, TX, Homeowners Look to Archadeck of Southwest Houston to Fulfill Their Outdoor Living Dreams.
While Stafford, TX, has been called the Island of Business Opportunity, when you're home in your back yard what you probably want is an island of tranquil relaxation. What does that look like for you and your family?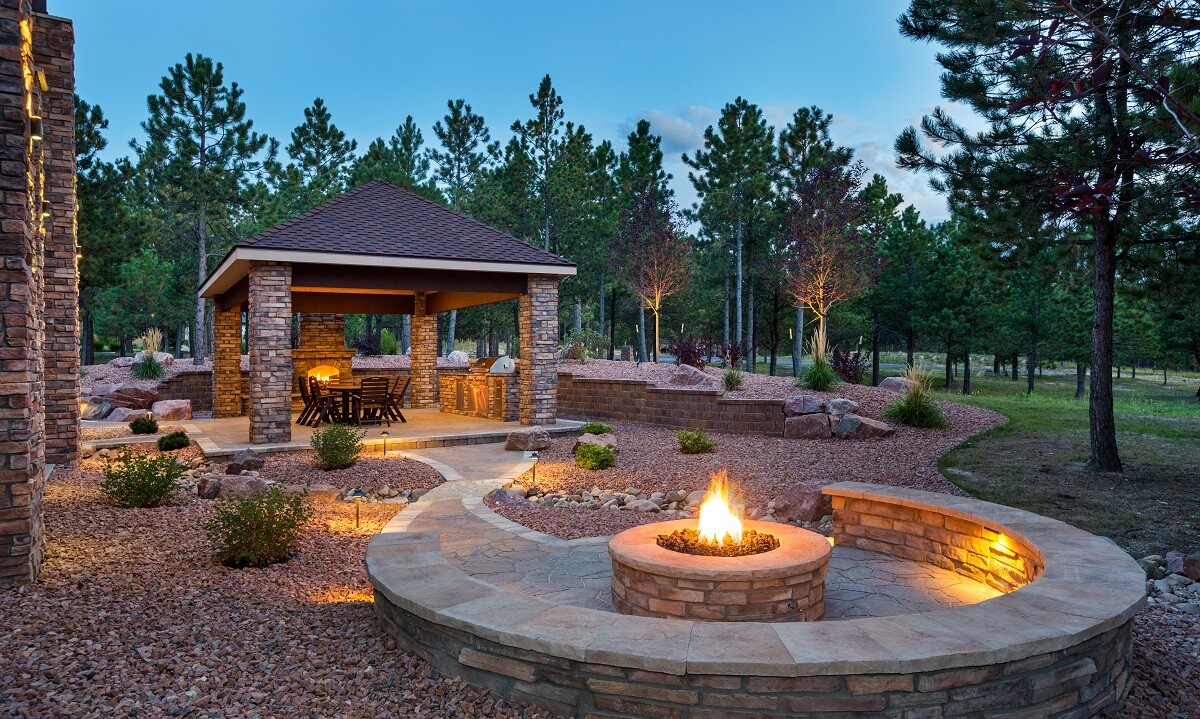 When your thoughts turn in that direction, it's time to call Archadeck of Southwest Houston. Just tell us what kind of outdoor oasis you're dreaming of in Stafford, and we'll work with you to make it happen. From a simple patio to a grand covered patio or pavilion with outdoor kitchen and outdoor fireplace – and everything in between – we can build that!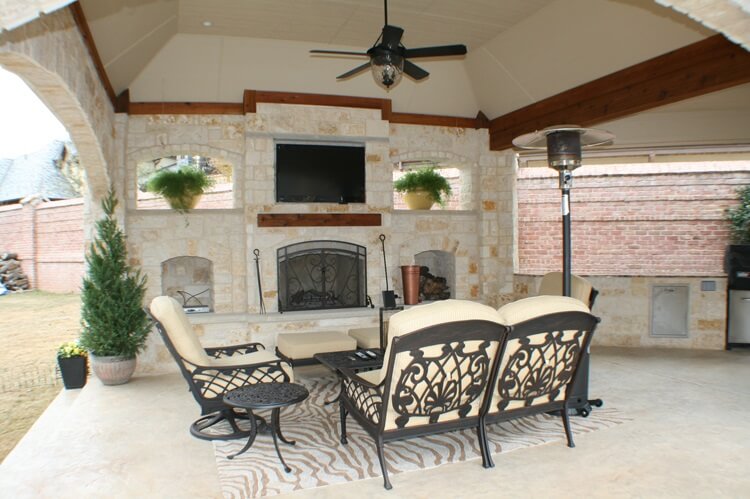 The first thing you need to know about Archadeck of Southwest Houston is that we are a design-and-build firm, not just a builder. Designing the perfect outdoor living space for you and your family is our mission. We'll meet with you for a complimentary design consultation and find out what kind of outdoor space you have in mind. Each project we build is custom-designed for a specific client. We base that design on your preferences, the layout of your home and lot, and your outdoor living dreams.
Let's take a look at several types of projects to stimulate ideas and show you the top-quality work we do. If you don't see exactly what you want here, that's alright because we're going to build a one-of-a-kind, custom outdoor living space for you.
Stafford TX Patio Builder
Archadeck of Southwest Houston is the trusted patio builder in the Stafford area because we can design and build any kind of patio – from traditional to innovative. Another reason we have earned this reputation is because of our construction standards are very high, and the quality of our work withstands the test of time. To get started, let us know what kind of patio surface you have in mind.
Paver patios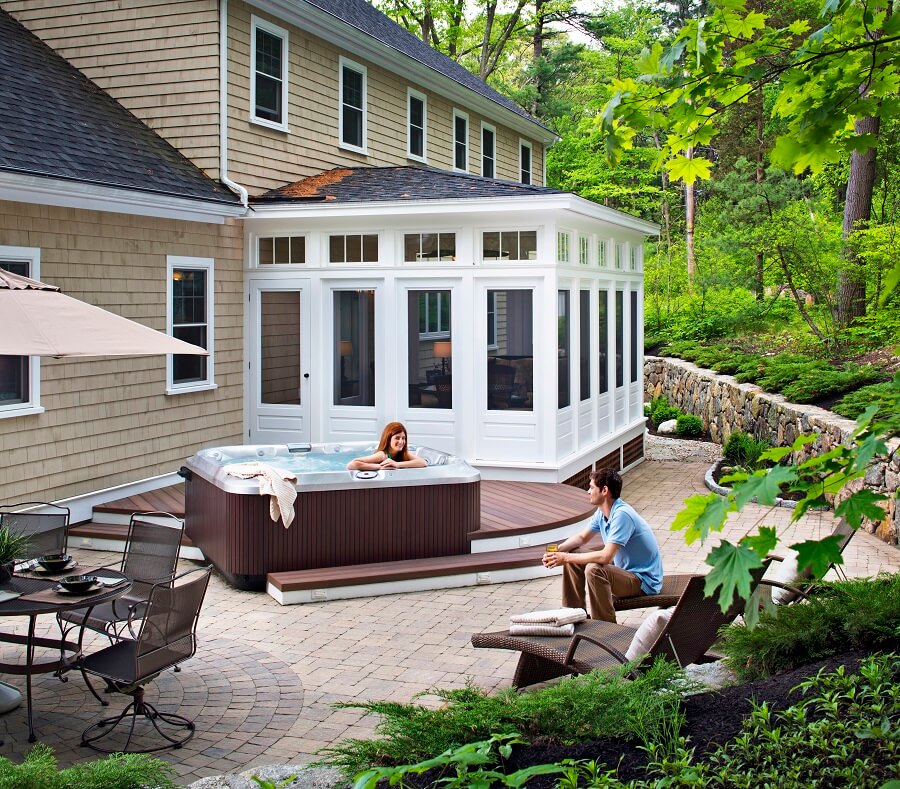 Manufactured pavers are extremely popular because you have so many sizes, shapes, and colors from which to choose. Another reason many homeowners choose pavers is that they're incredibly durable and low-maintenance. Also, if one paver does happen to crack – which is extremely unlikely – we can easily replace it without disturbing the surrounding pavers.