Let Archadeck Make Your Outdoor Living Dreams Come True in Seabrook, Texas
With all of the boating, fishing and swimming residents enjoy in Seabrook, TX, it's a wonder anyone ever stays home. With such great bird watching, biking and hiking in the area, when do Seabrook homeowners find time to relax on their own decks and patios? With all of the amazing sightseeing, shopping and dining available in Seabrook, do homeowners ever entertain their guests at home?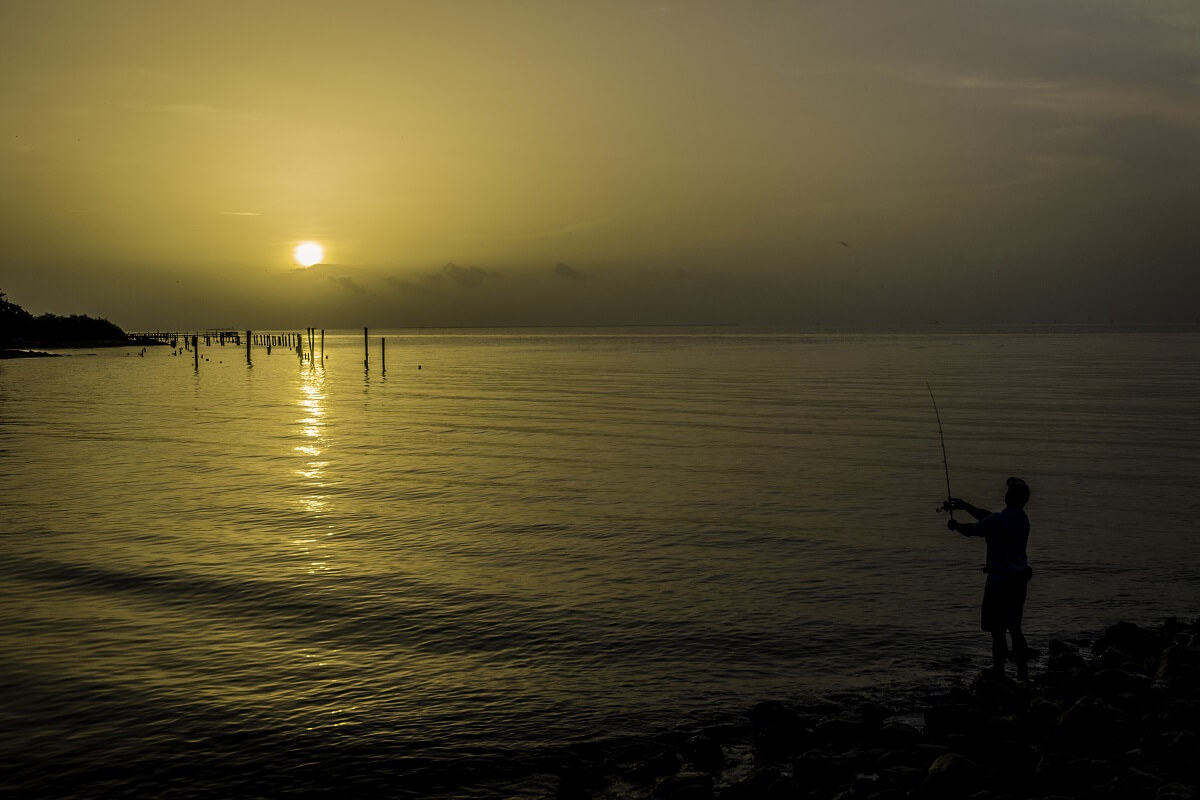 Although it may be hard to believe, Seabrook homeowners do stay home occasionally, either relaxing or entertaining. And when they do, they want the best deck, the perfect patio and the most enjoyable combination outdoor living space possible. For their outdoor living spaces, they look to Seabrook TX deck and patio builder Archadeck of SW Houston to design and build custom, just-right outdoor spaces for them.
A Patio at Home, Seabrook Style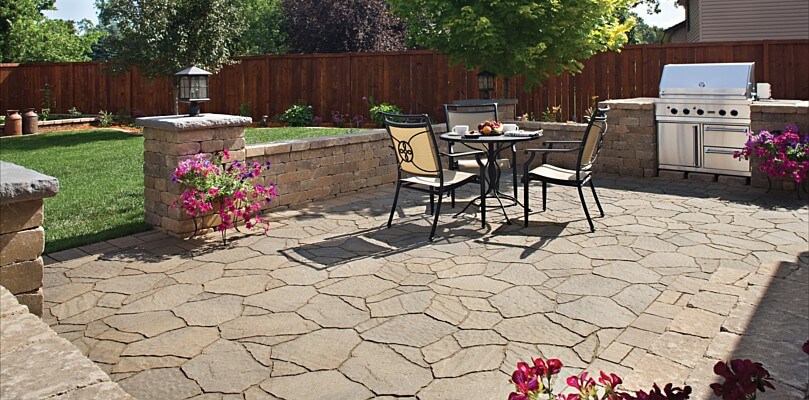 Seabrook homeowners know a great patio when they see one. They also know the mark of a great patio is that it has been custom-designed specifically for one space, and only that space. Seabrook TX patio builder Archadeck of SW Houston custom designs each patio we build specifically for one space. When you work with Archadeck, your patio will be personally designed for you, your family and your home.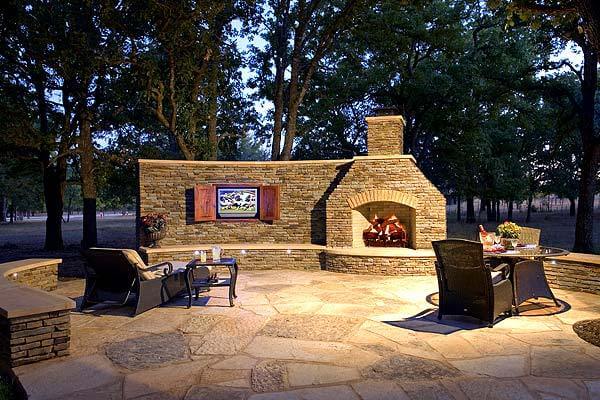 We love the options homeowners have today for their patios, and that's why we custom design each and every one. With so many styles and colors of pavers, tiles and stain-and-stamp concrete, how can you choose? Our patio design consultant will talk with you about the many options for your patio and help you select the perfect patio style for your home. When you start with a patio and add a seating wall, a custom fire feature, an outdoor kitchen, etc., Archadeck of Southwest Houston calls that a combination outdoor living space. You tell us everything you want in a patio, and we will make it happen for you.
We can't wait to show you what we can do. Give us a call today at (281) 214-8299 to schedule a complimentary design consultation.