Rosenberg TX Patio and Deck Builder
Rosenberg, TX, Homeowners are Patio Happy Thanks to Archadeck of Southwest Houston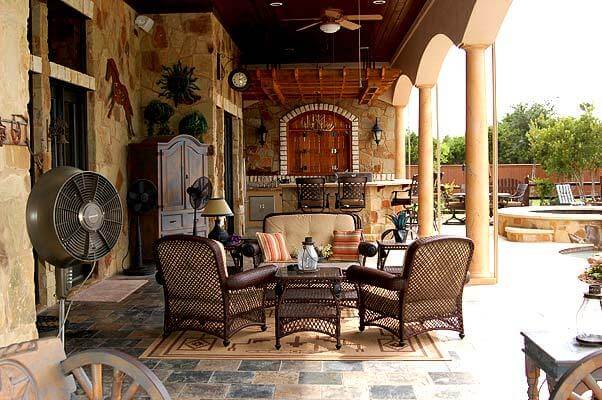 Do you spend your leisure time enjoying the cultural and recreational opportunities the city of Rosenberg, TX, offers, or do you prefer downtime relaxing at home? At Archadeck of Southwest Houston, we firmly believe you don't have to choose. You can answer, "All of the above!" With its Historic Downtown designated by the state as a Cultural District, and an amazing number of city parks (nine), Rosenberg, TX, is a wonderful place to live.
As much as Rosenberg homeowners enjoy the city and all it offers, you put a good bit of time and effort into making your home a wonderful place to live, too. Planning your outdoor living spaces takes careful thought and more than a little research. It helps to work with an experienced outdoor living company that can design and build any outdoor living structure you desire.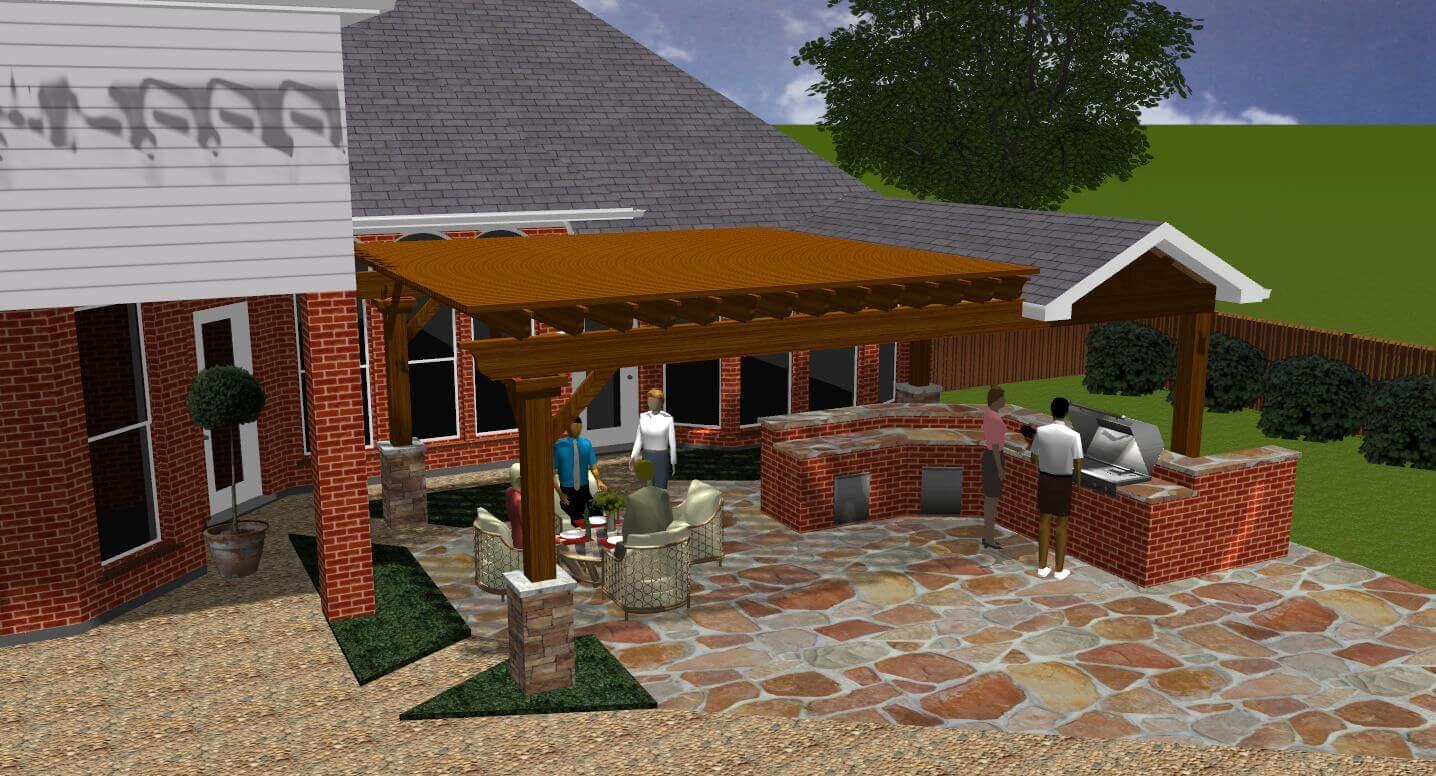 — From design to bringing your vision to fruition!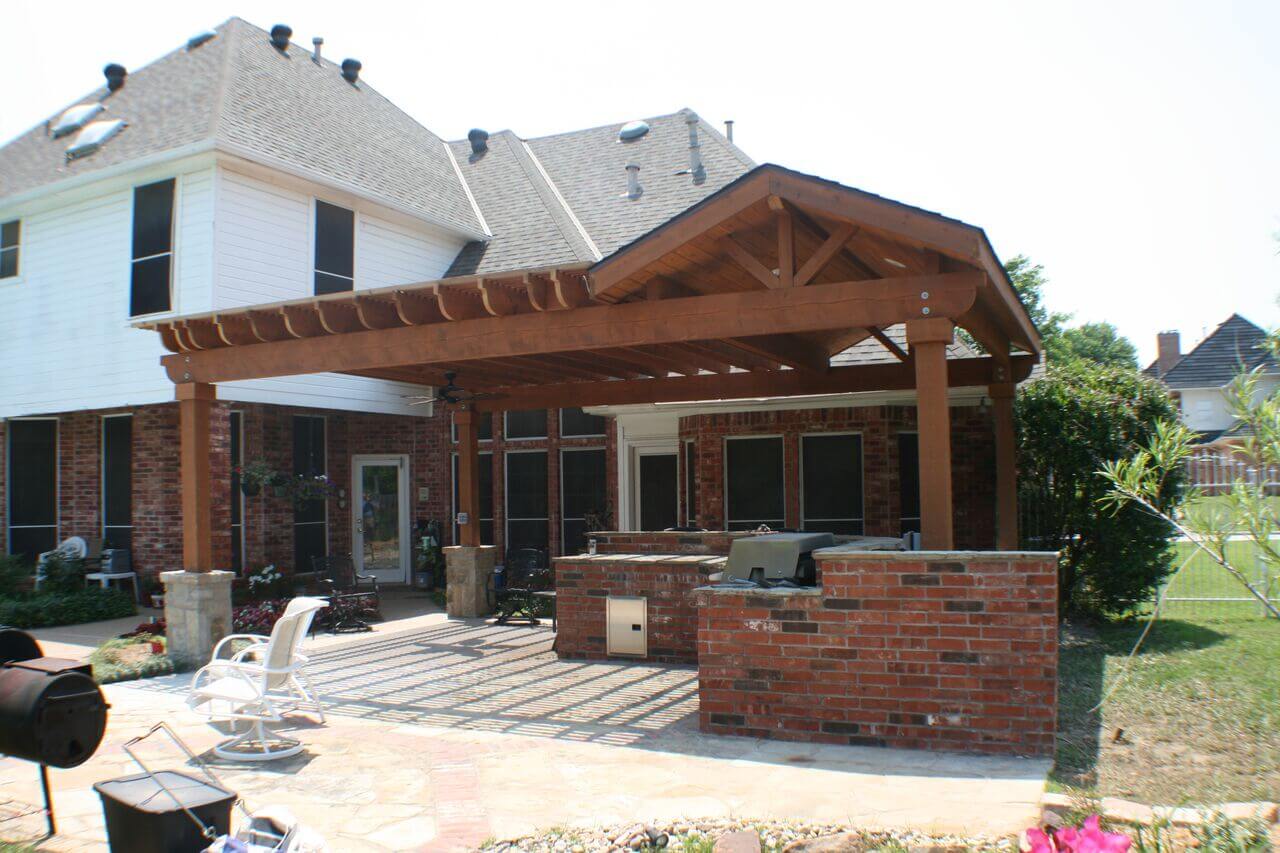 That outdoor living company is Archadeck of Southwest Houston. You'll be happy to know we've already done the research for you. We know everything there is to know about designing and building patios and hardscapes. Think outdoor kitchens, outdoor fireplaces and fire pits, and outdoor rooms with enough space for comfortable seating, the big-screen TV, and a separate dining area.
It's time to outfit your home with a combination outdoor living space designed and built by Archadeck. Some days you'll host parties on your patio or in your covered pavilion, and other days you'll be happy you have an elegant, quiet place to simply relax.
We can't wait to show you what we can do. Give us a call today at (281) 214-8299 to schedule a complimentary design consultation.