The Ultimate Pleasures in Outdoor Living in Pearland, TX, Await You...
Location, location, location. You've heard these words many times, and today they apply to Pearland, TX. Pearland is poised for economic growth in the perfect location relative to Houston. Pearland proclaims that it is on its way to becoming the next major employment center in the Houston region. That means new residents building new homes or buying existing homes and revamping their outdoor living spaces. Archadeck of Southwest Houston is here to help with that.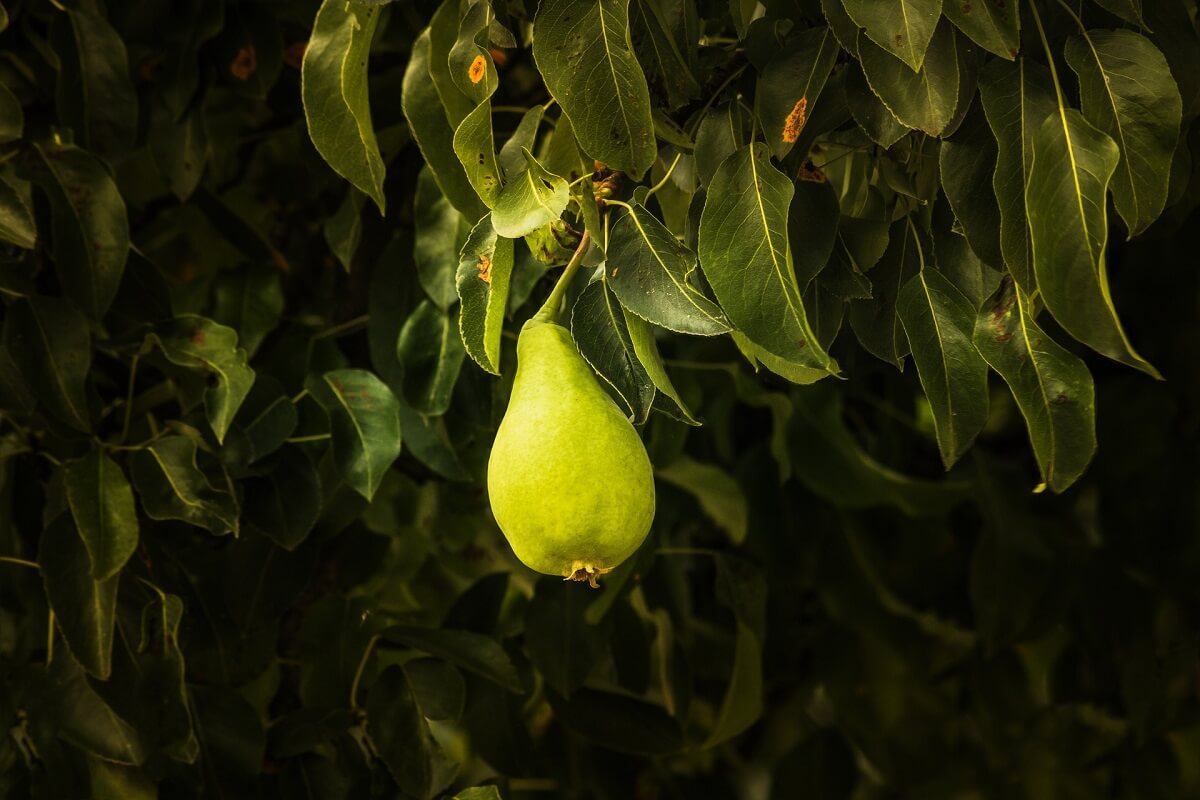 While Native American inhabitants hosted European visitors here in 1528, the city's modern history dates back to 1882 when the area became a siding switch on the Gulf, Colorado and Santa Fe Railway. The first post office was established here in 1893 with a town name of Mark Belt. Given the abundance of pear trees in the community, the town's name was changed to Pearland later that year. Unfortunately the pear trees did not survive the Galveston hurricane of 1900. Pearland is resilient, though, and survived another hurricane in 1915. The City of Pearland was incorporated in 1959 and has grown and thrived ever since.
Today Pearland is the fastest-growing city in the Houston region. Located 20 minutes from Houston's cultural and sports venues, Pearland offers the perfect location for upscale Texas living.
Multiply Good Times in Pearland, TX, With Bigger and Better Outdoor Living Spaces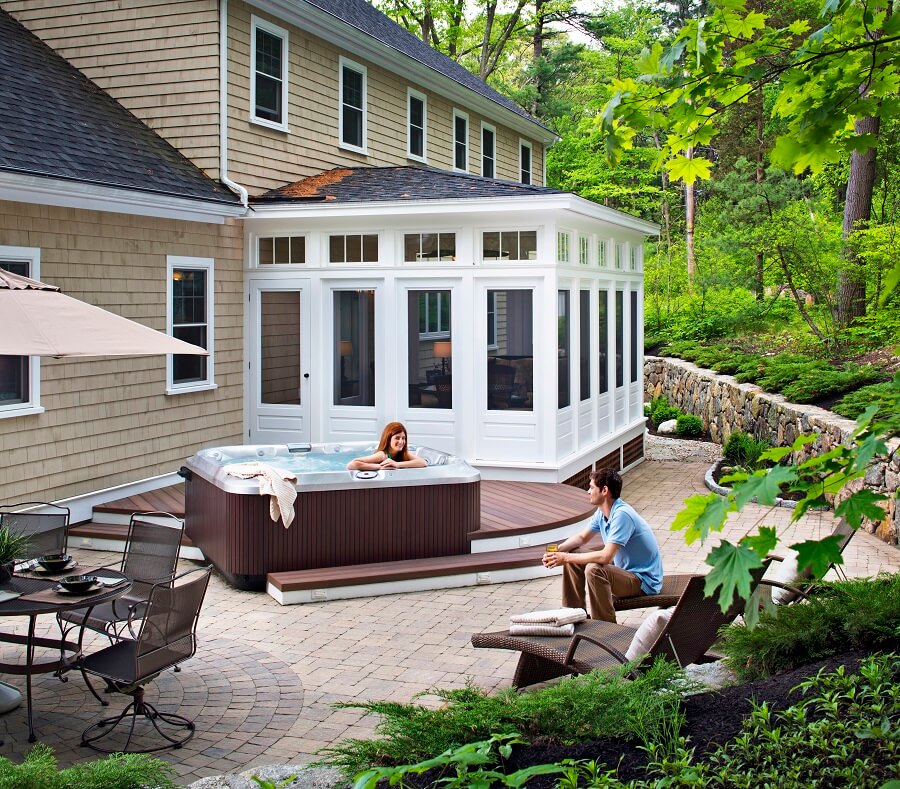 Whether you live and work in Pearland or commute to Houston daily, you value the time you have for relaxing at home. You can enhance your time spent here with the family by creating the perfect outdoor living space for relaxing and entertaining friends. Archadeck of Southwest Houston is more than your Pearland leisure space builder. We design and build the perfect outdoor living spaces for Pearland homeowners.
Give us a call today at (281) 214-8299 to schedule your complimentary design consultation with our team. We look forward to helping you transform your outdoor space!