We Place Outdoor Living Enjoyment In A League All Its Own!

Easy Outdoor Living in League City, TX
The town of League City, TX, was created in 1893 by J. C. League on the banks of Clear Creek located halfway between Houston and Galveston. The area previously known as Butler's Ranch and Clear Creek has a history of cattle ranching in the 1800s and then farming in the early 1900s. League City was incorporated as a city in 1962, which coincided with the location of NASA's Manned Spacecraft Center nearby, just across Clear Lake from League City.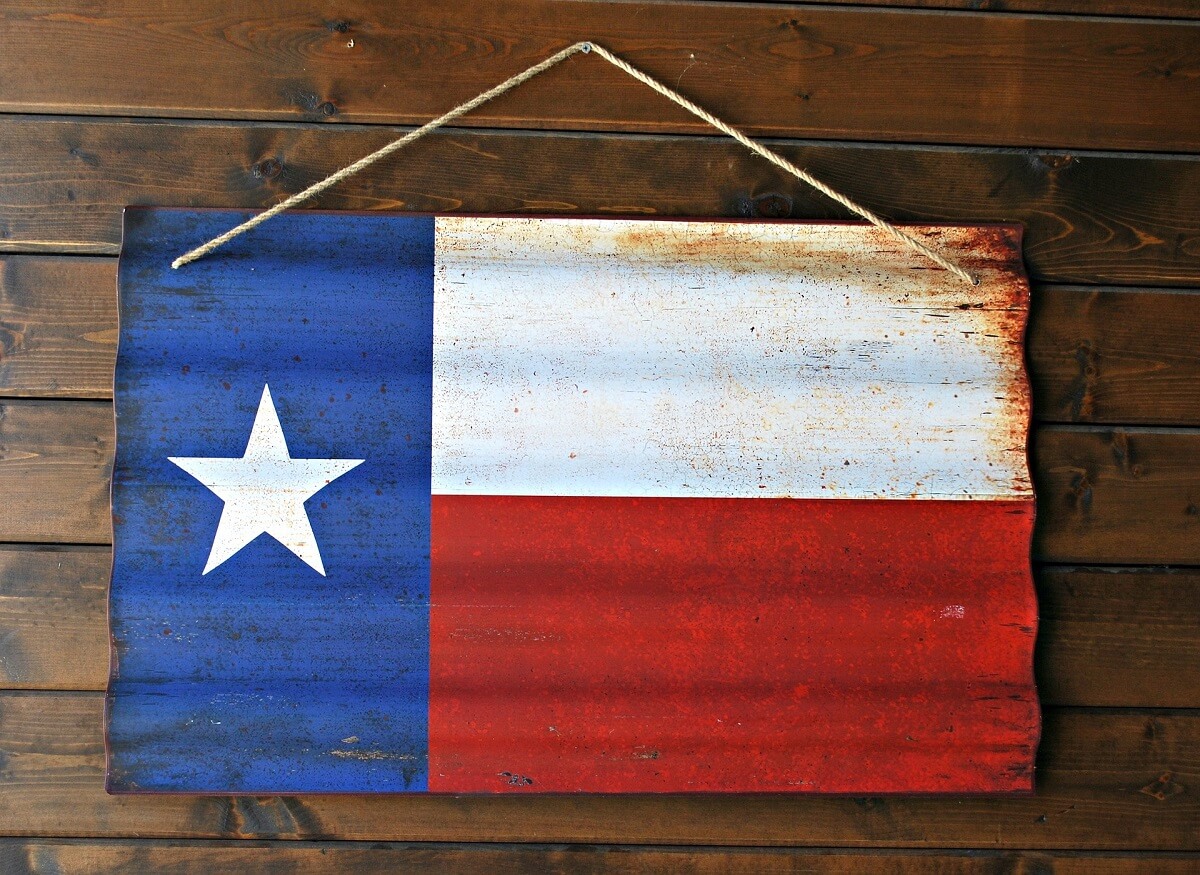 Today the League City area is a haven for boating enthusiasts and well-known for its recreational lifestyle and outstanding quality of life. It has an abundance of parks, beautiful neighborhoods, excellent schools and historic homes in addition to the popular waterfront. Residents agree League City is a great place to live, work and play.
The Outdoor Lifestyle at Home: Is Your Outdoor Living Space Sufficient?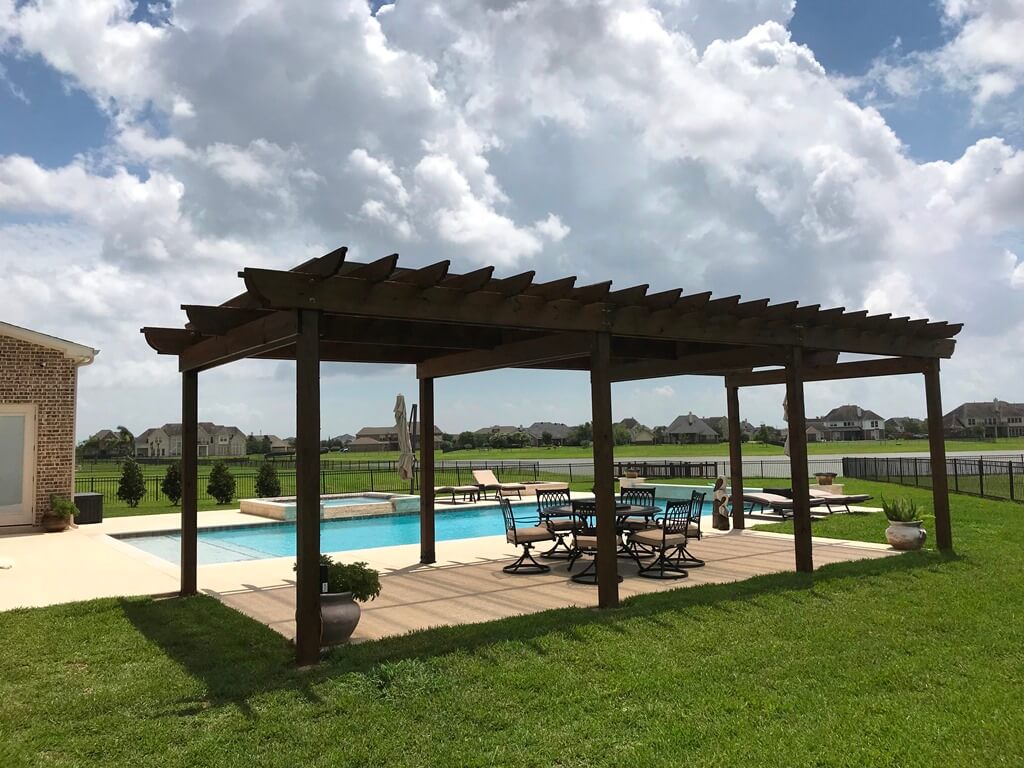 While League City homeowners enjoy plenty of recreational activities on the water and around town, home is where you unwind, relax with family and entertain friends. Archadeck of Southwest Houston invites you to evaluate your outdoor living space to determine if your outdoor living structures are meeting your needs. Do you need to add an outdoor kitchen to your League City patio, or do you need to build a bigger and better patio first? Does your deck afford you the low-maintenance lifestyle, or do you need to replace an older, wooden deck with one built from today's composite decking materials?
Give us a call today at (281) 214-8299 to schedule your complimentary design consultation with our team. We look forward to helping you transform your outdoor space!