Welcome to Friendly Friendswood!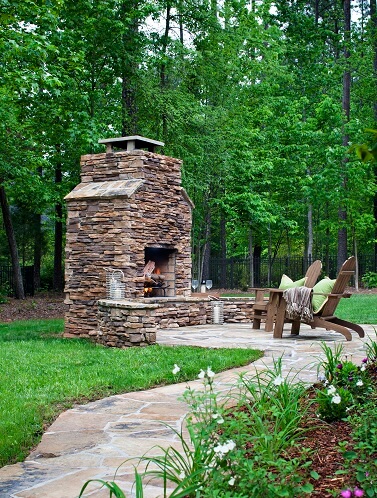 If ever a city had the perfect name, it's Friendswood, TX. Friendswood has been a friendly place ever since it was founded in 1895 by the Quakers, also known as Friends. In the beginning, Friendswood offered plenty of farmland for orchards—figs and satsuma oranges—and rice fields. Quakers came from other parts of the country to join this wholesome, hardworking community.
Development started flowing into Friendswood after WWII, and by the 1950s folks from Houston had discovered the warmth and beauty of this wooded area crisscrossed by four creeks. The nearby location of NASA's Manned Spacecraft Center in 1962 also contributed to Friendswood's residential and commercial development. Incorporated as a city in 1960, Friendswood has seen substantial growth but has maintained its small-town, neighborly feel.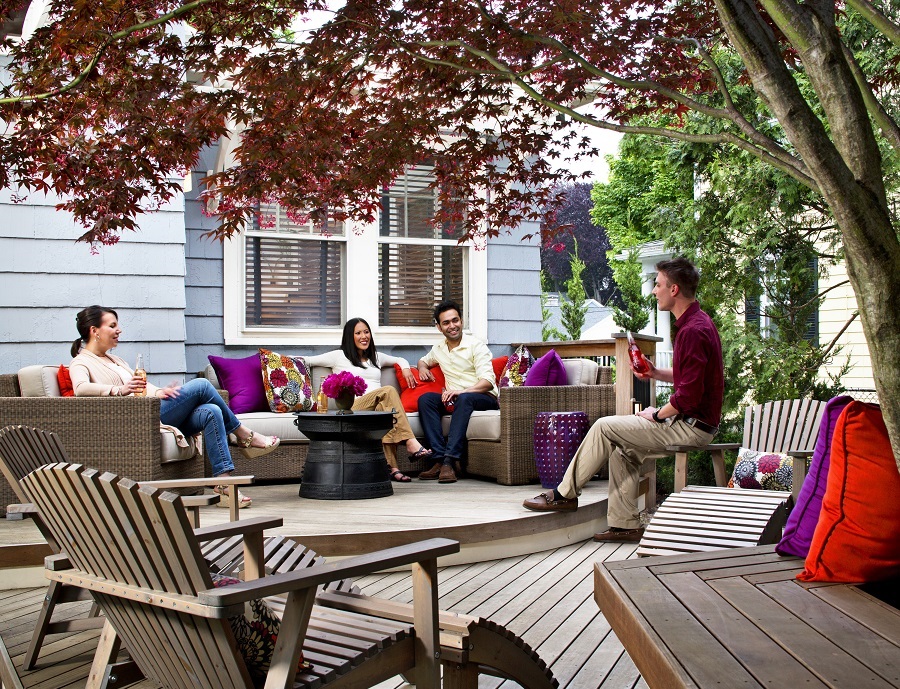 Today residents of Friendswood enjoy numerous parks and recreation areas, two of the best school districts in Texas and easy access to all of the cultural and sporting events Houston has to offer. The city that once had only religious meetings for Quakers now has churches of every denomination and quite a few non-denominational places of worship, too.
Large Lots Allow Combination Outdoor Living Spaces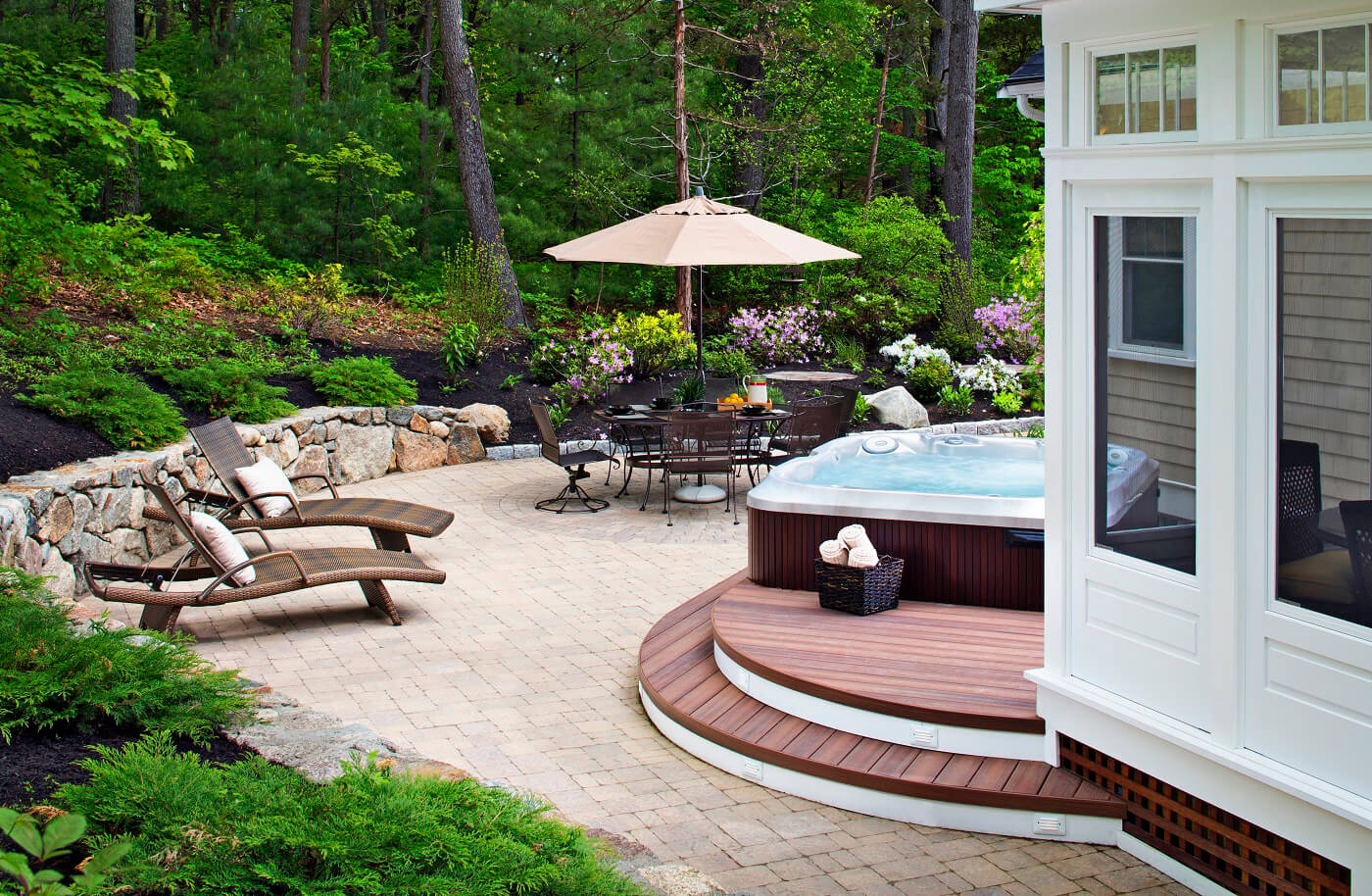 Homeowners in Friendswood's many upscale neighborhoods love their outdoor living spaces. The large lots here give residents plenty of room to expand their enjoyment of outdoor living. Larger lots mean space to accommodate today's ultra-popular combination outdoor structures. Examples of these deluxe combination spaces include a patio with an outdoor kitchen or deck with adjoining patio, for starters. Who can resist a patio with a fire pit or a covered patio with an outdoor fireplace?
We can't wait to show you what we can do. Give us a call today at (281) 214-8299 to schedule a complimentary design consultation.