Lead Carpenter – Job Opening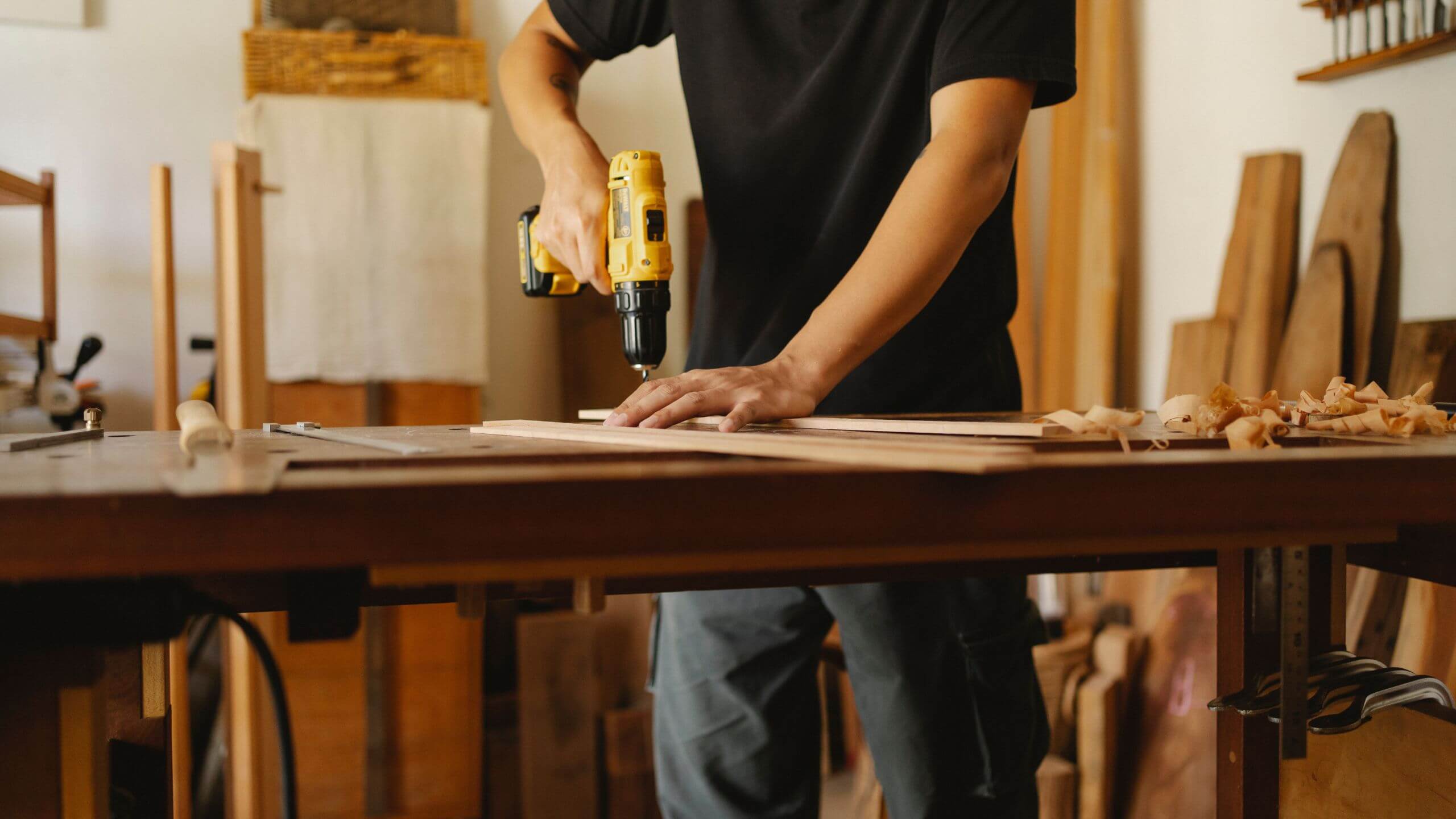 Join us at Archadeck and Case Design where we were just named Renovator of the Year for Nova Scotia in 2020 and 2022. Live in beautiful Halifax, Nova Scotia where you will find outdoor adventure at your fingertips. Come experience what work-life balance is all about.
Archadeck is North America's largest custom designer/builder of decks, screened porches & sunrooms. CASE Design/Remodeling is one of the top-tier remodeling organizations in the country, specializing in kitchens, bathrooms, and additions.
Summary:
Reporting to the Director of Construction, the role will be responsible for hands-on carpentry, leading job sites with employees, and trade contractors. Will be a front-line leader in achieving company goals, the lead carpenter must focus on product quality and customer happiness.
To be successful, we are looking for someone with excellent interpersonal and communication skills, and the ability to establish relationships with other trades, subcontracts, suppliers, and customers. Someone with outstanding attention to detail, who is adaptable, and able to prioritize demands in a fast-paced environment. Someone who loves to teach and mentor and see Carpenters grow in their career. We require an individual who has outstanding problem-solving abilities.
In this role, you will be on the tools working, supervising field carpenters in performing construction duties, analyzing schematics and blueprints, following clients' specifications, completing the project within the agreed timeframe, and maintaining materials with the budget goals, ensuring the highest quality and client satisfaction.
Job Scope and Qualifications:
At least 10 years of carpentry experience.

Is comfortable training and mentoring more junior-level carpenters.

Red Seal is a plus.

Lead Carpenters are provided service car, gas card, mobile phone.
Proven track record of successfully leading smaller to mid-size construction projects.

Extensive rough and finish carpentry skills, and outstanding knowledge of construction methods and techniques.

Must have a good solid understanding of related building trades.

Working on-site each day.

Must have basic hand and power tools.

Valid Driver's License with clean record.

Be a courageous safety leader, adhere to and sponsor safety and environmental rules and procedures.

Implement, and supervise budgets, manage scope and schedule review, and provide monthly project controls reporting and senior input on budget decisions and allocations.
Advise the Project Managers everyday of the progress of the project, including any customer concerns, problems, or delays.

Supervise the activities of the company's field carpenters and/or independent subcontractors, which include oral and written communication as needed.

Be responsible for the efficient and profitable use of the company's time, manpower, and materials on each project as included in project estimate sheets.

Provide job safety for clients. Inspect all equipment for accurate safety features and correct any unsafe conditions.

Participate in a pre-construction meeting and job site inspections.

Ensure job safety, protection, and maintenance of company tools, and implement all job site rules.

Seek additional responsibility and mentorship from company management employees as needed to improve existing skills, learn new skills, and build potential for advancement within the company.

Maintain regular client contact for the duration of projects and assist with requested cost updates.
We wish to thank all applicants for their interest and effort in applying for the position; however, only candidates selected for interviews will be contacted via mobile or email.
Job Type: Full-time, Permanent
Benefits:
Company car

Dental care

Extended health care

Paid time off

Vision care
Schedule:
Ability to commute/relocate:
Halifax, NS B3K 5C4: reliably commute or plan to relocate before starting work (required)
Experience:
Carpentry: 5 years (required)
Language:
License/Certification:
Driver's License with clean record (required)
How to Apply:
Please email careers.ns@archadeck.net with the subject line 'Application for Lead Carpenter for Archadeck'. Please attach your Resume and Cover Letter along with the email. If you have any questions regarding the role, feel free to include them in the email text.
We look forward to hearing from you.