Lead Carpenter – Job Opening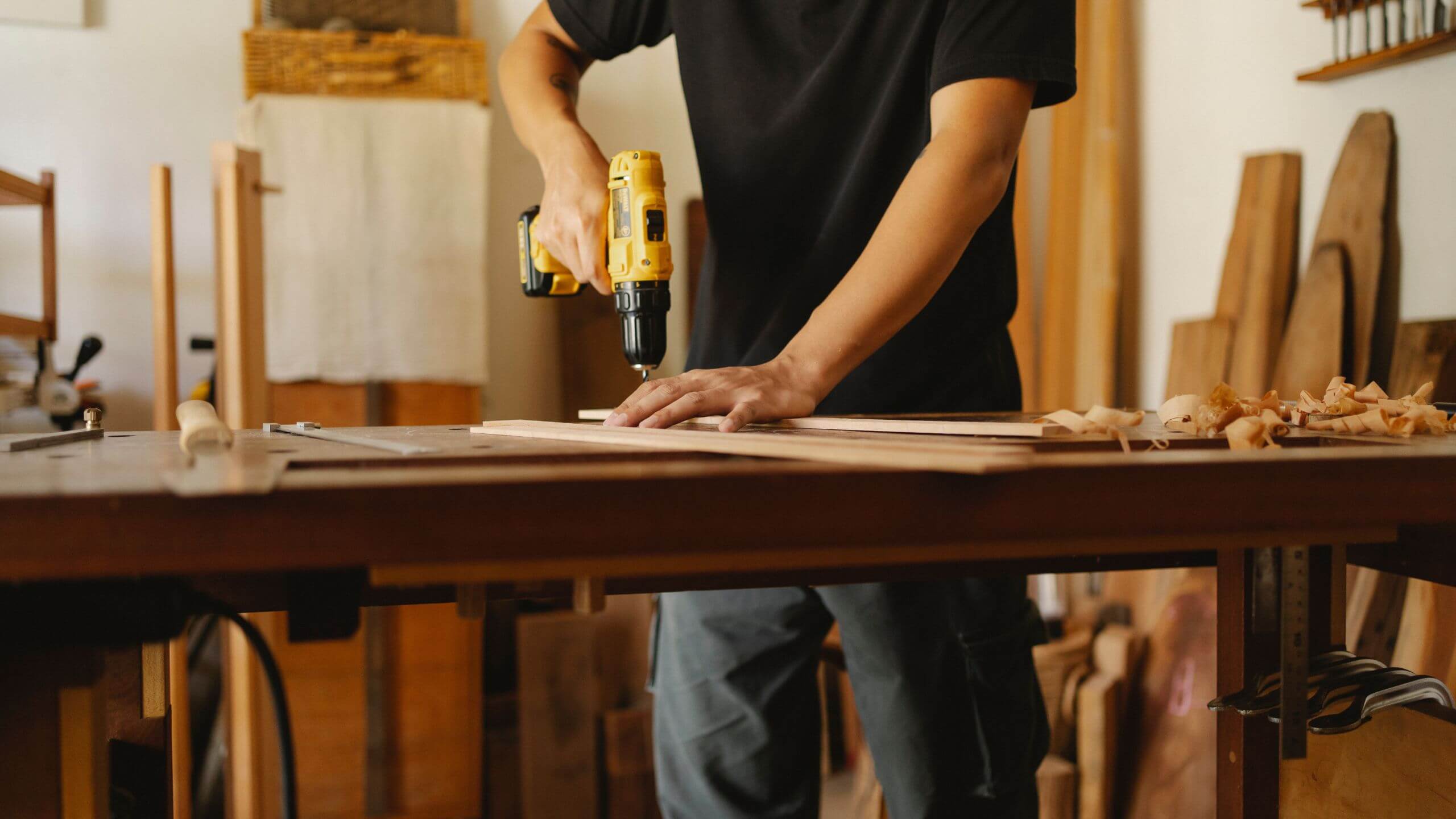 Join us at Archadeck and Case Design/Remodeling Halifax where we just won our 9th Consumer Choice Award in 2023 and were named Renovator of the Year 2022 by the Nova Scotia Home Builders' Association. We've been doing residential construction for 20 years.
We are looking for experienced carpenters to lead our crews. This role reports to the Director of Construction. If you are a carpenter who enjoys developing and diversifying your skills, we want to hear from you! We have a diverse array of custom projects you'll be proud to put your name on.
Benefits of choosing Archadeck and Case:
Build many unique, custom jobs with opportunities to do interior and exterior work.
Paid vacation Time-Off and 12 Paid Holidays per year (7 stat & 5 additional company paid).
Company Vehicle/Gas Card for Lead Carpenters and paid mileage between jobs for Carpenters.
Robust Benefits package.
Life-Work balance schedule! Monday to Friday, 8:00am-4:30pm. Saturdays and overtime if desired.
Bonus Potential and Employee Referral Bonuses.
Ability to develop and grow within the company.
Service Delivery drivers available for material pickup.
Opportunity for paid training.
Lead Carpenter Job Scope:
Lead job sites with carpenters, and work with trade subcontractors.
Train, mentor, and facilitate the development of more junior carpenters.
Work on-site on the tools full time.
Seek additional responsibilities and mentorship from management employees as needed to develop existing skills, learn new skills, and build potential for advancement within the company.
Be a safety leader, adhere to and sponsor: safety, rules, and procedures.
Work as a front-line leader in achieving company goals and be responsible for the efficient and profitable use of the company's time, skilled labour, and materials on each project.
Focus on product quality and good customer service.
Read and understand construction drawings.
Provide regular feedback and updates on project progress through proper company channels. Advise and report to Project Managers and problem solve when changes or issues occur.
Participate in the pre-construction meeting and job site inspections.
Lead Carpenter Qualifications:
Minimum 10 years of carpentry experience.
Prior experience training carpenters in a leadership role.
Red Seal is a plus.
Proven track record of successfully leading smaller to mid-size construction projects.
Extensive rough and finish carpentry skills, outstanding knowledge of construction methods and techniques.
Good understanding of related building trades.
Must have basic hand and power tools.
Valid Class 5 Driver's License with clean record.
Excellent interpersonal and communication skills.
Outstanding attention to detail, adaptable, and able to prioritize demands efficiently and effectively.
Adept problem-solving abilities.
We wish to thank all applicants for their interest and effort in applying for the position; however, only candidates selected for interviews will be contacted via mobile or email.
Job Type: Full-time, Permanent
How to Apply:
Please email careers.ns@archadeck.net with the subject line 'Application for Lead Carpenter for Archadeck'. Please attach your Resume and Cover Letter along with the email. If you have any questions regarding the role, feel free to include them in the email text.
We look forward to hearing from you.