Choose Archadeck, Hartford-Fairfield's premier patio and hardscape builder, to design your one-of-a-kind space.
You love spending time outdoors and relish in nature's beauty. Perhaps you've been longing for a patio that's unique to your desires and encourages more time outside with friends and family. If you are ready to build your ideal patio, you will want to work with a trusted patio and hardscape builder, who will execute your space as you envision.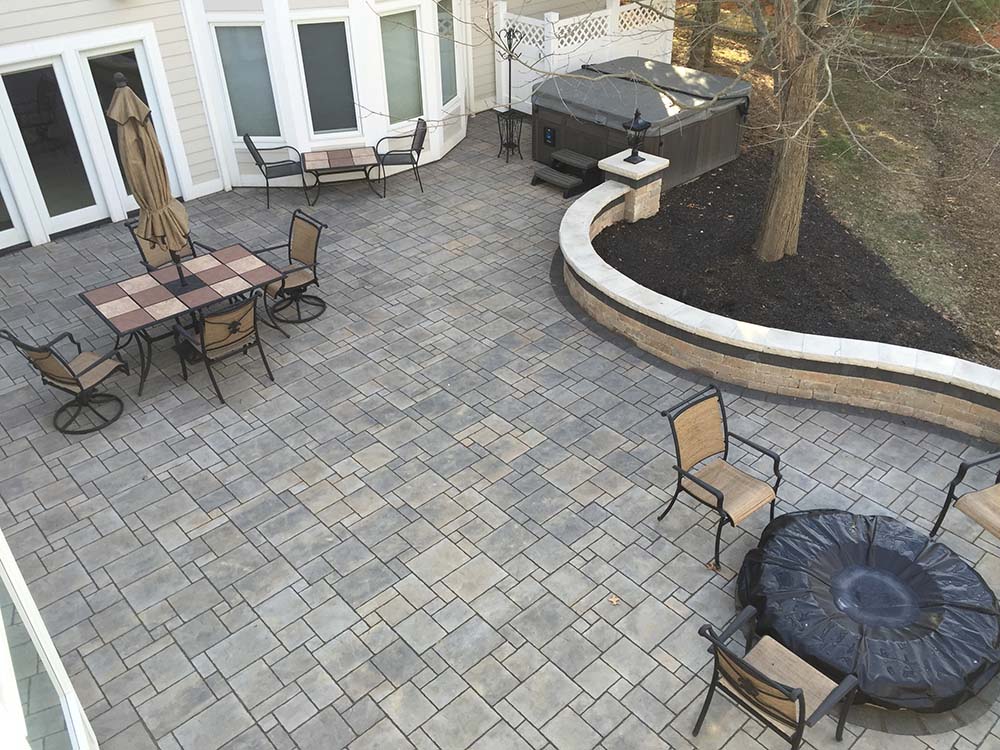 Archadeck, the leading patio and hardscape builder in Hartford-Fairfield, creates high-quality outdoor spaces customized to your outdoor vision. Offering a first-rate design-build process for every space we create, we are committed to building the patio of your dreams.
Before designing your beautiful, custom patio, we will work with you to understand your preferences and priorities. We'll discuss details, such as your outdoor lifestyle, preferred aesthetics, and targeted budget. We realize you have unique ideas for your patio, and we are committed to designing your space to your exact specifications.