Columbus Patio Restoration Services
Let Archadeck of Columbus breathe new life into your tired hardscape!
Patios and hardscapes ARE indeed considered low- maintenance structures. They require very little attention on the part of the homeowner aside from just maintaining them with common sense practices to ensure their aesthetics; i.e.keeping leaves blown off the patio, cleaning up mud where the dog tracked it from the yard on a rainy day, etc. However, in order to keep your patio and/or hardscape looking and performing its best, professionals recommend intensive maintenance/patio restoration services and resealing every 2 - 3 years.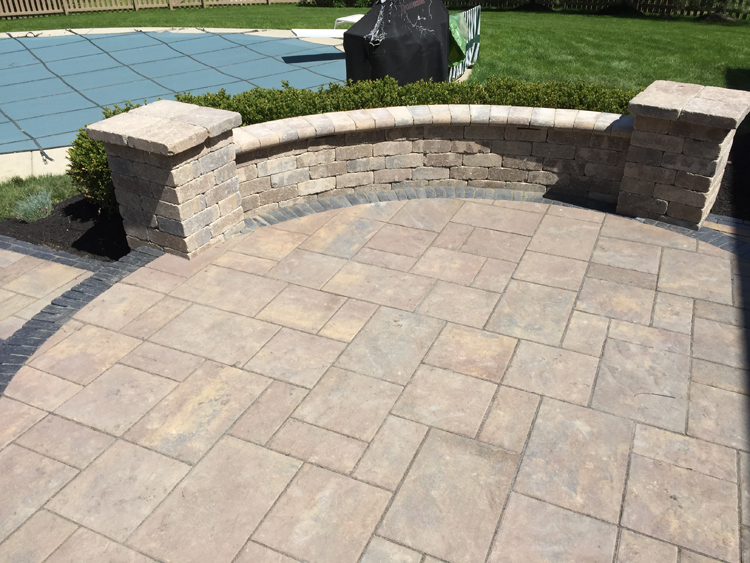 If you wait longer than 2-3 years, you may notice the color fade slightly and organic matter such as mold, mildew and even moss will begin to grow on the hardscape itself. But just like waxing a car to restore and maintain your paint's finish, restoring your hardscape will ensure the color and texture will be as vibrant as the day it was installed.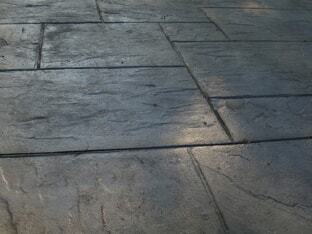 For over 15 years, Archadeck of Columbus has been designing and building custom outdoor living spaces including patio and hardscapes to the Columbus, OH, region. We deliver the service and community commitment of a local, family-owned business backed by the strength of a company that's built 100,000 incredible outdoor structures since 1980. Outdoor living structures is all we do, and we do it best. It only makes sense to trust your patio or hardscape installation and maintenace to the pros!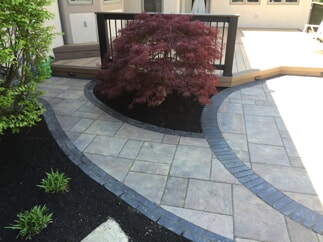 Please visit our patio and hardscapes gallery to see more of our elegant completed projects.
Reach out to the Archadeck team today at (740) 265-3905.