One of the joys of creating custom outdoor living spaces is seeing how it can truly transform a property and how the homeowners utilize their space. With every project, we consult with our clients and discuss their needs, tastes and budgets. Each consultation and resulting deck, porch, patio or combination project is different. Empty-nesters that are looking for a quiet space to have their morning coffee will have different needs than the family of 5 that like to spend every weekend entertaining friends and family. When the space doesn't fit the family is when we see those structures go unused.
Here's a great example from Archadeck of Central Iowa that took space and needs into account for the ultimate backyard retreat.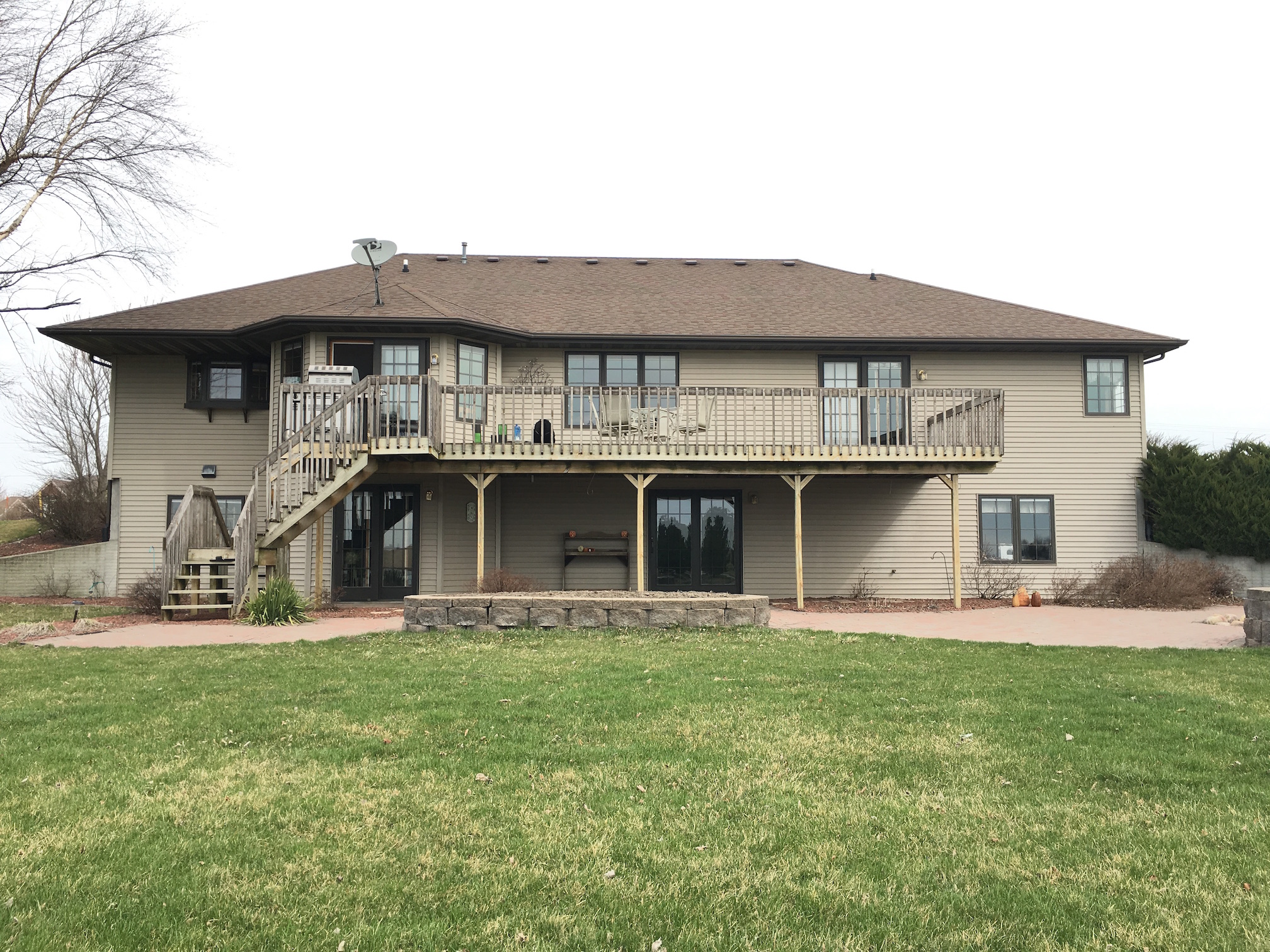 This home in Iowa had a large rectangular deck and lower level brick paver patio. While spacious, the homeowners wanted something with more style and flow with separate and defined areas for lounging, dining and entertaining. Archadeck was brought in to design and build a more interesting space.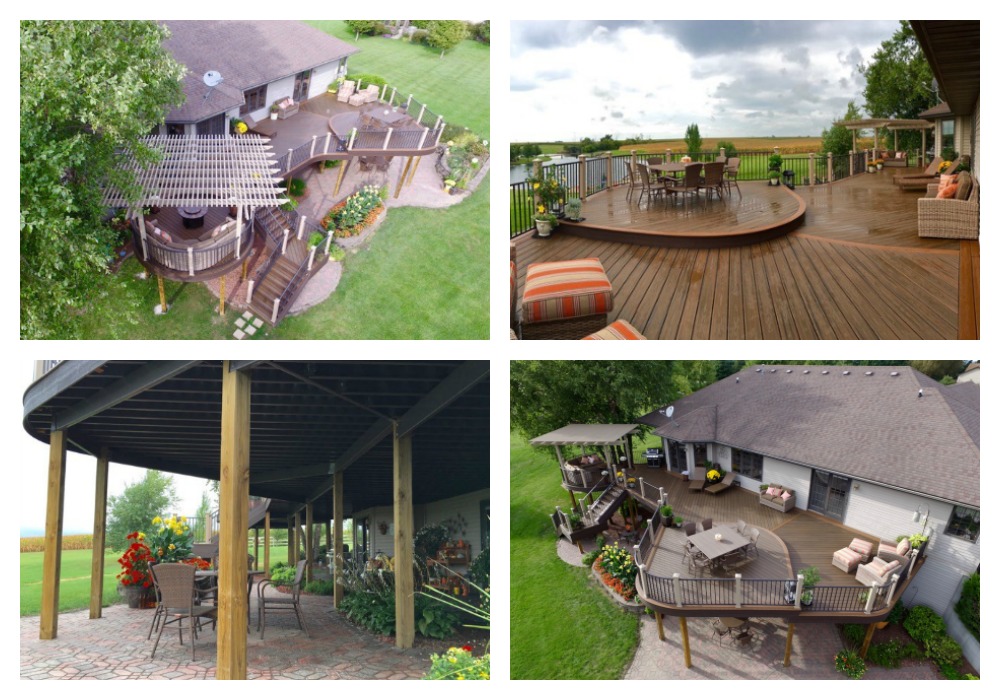 Harold Cross, owner of Archadeck of Central Iowa, created a space with three main conversation areas, utilizing a slight elevation change and pergola to add definition (and shade) to the deck. Although more cumbersome to build, a curved design was used to add more flow and interest to the deck. Archadeck suggested low-maintenance materials with slight color variations for the perfect finished project.
Not one to forget about the existing patio below, Archadeck installed an underdecking solution to keep that space dry when it rains and provide an additional living area. On especially hot days, the homeowners can use the lower patio as a reprieve from the sun.
At Archadeck, we pride ourselves on using the canvas a home provides and creating an outdoor addition that adds to it. Our goal is design and build custom spaces that not only look fabulous but are used by owners, enhancing their outdoor living experience.
If you're looking to update your outdoor living spaces, please contact your nearest Archadeck location or fill out the form below.